Local community groups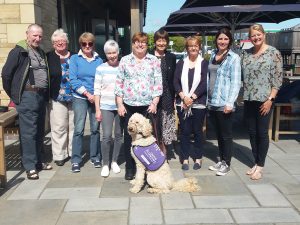 Join our growing band of volunteer community groups nationwide, doing their bit to raise money or awareness for Canine Partners. You can help organise and support fundraising events and activities in your local community. Here are just some of the things our local community groups do:
Organise fundraising events such as coffee mornings, dinner parties or walks

Represent Canine Partners at local events or shows

Collect funds on behalf of Canine Partners and look after collecting tins, together with community donations

Sell merchandise
Who can join?
You'll need to have your own transport as well as regular access to email. We need your time and enthusiasm for a role like this. You'll be part of a friendly team with plenty of opportunities to develop your leadership, communication, PR, fundraising and organisational skills.
How do you join?
Get in touch to see if there is a local community group in your area. Simply fill in the below enquiry form and we'll do our best to get back to you as soon as possible. If there isn't currently a local group in your area, then why don't you and your friends start your own?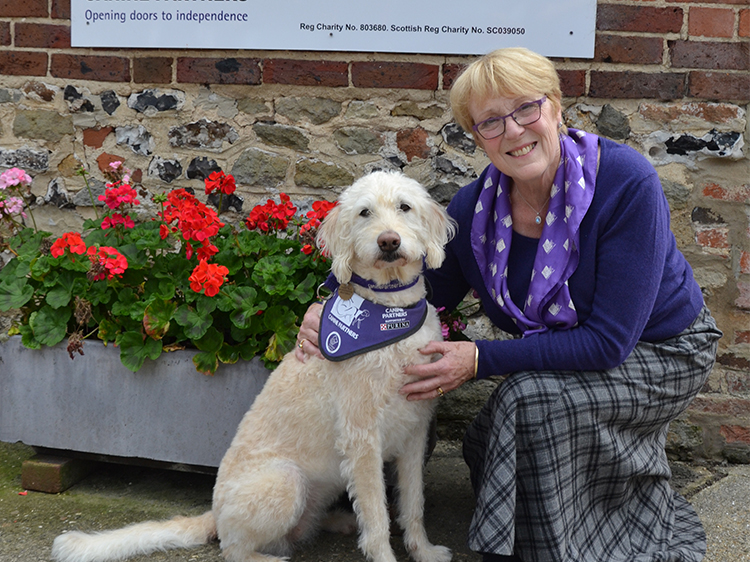 "I first became involved with Canine Partners after my husband's severe stroke. Each day was bleak, until a canine partner came into our lives – our dog changed everything! I was able to go out again knowing my husband was in safe hands (or paws). I wanted to give something back, so I started a local support group. It's great fun, and volunteering often fills a gap in people's lives when they get involved. If you phone the fundraising team, there's always a friendly voice to listen, support and help with ideas. We put on all kinds of events, and you never know where a Canine Partners event will take you!"
Pat, Surrey Support Group
Interested?
Register your interest or ask us a question.