Little things can make a big difference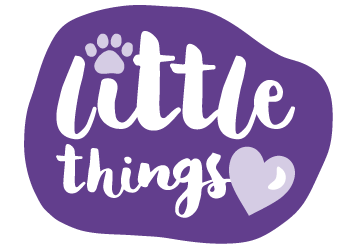 Here at Canine Partners we know that little things can make a difference. Our amazing dogs are specially trained to carry out routine tasks – everyday activities such as fetching items, opening doors and pressing buttons – little things that make a big difference to their partner.
We also know that little things can add up to big support for Canine Partners too, so we're delighted to introduce you to our 'Little Things' campaign – simple, every day initiatives that are quick and easy to do from the comfort of your home. We hope our ideas might help to make your life a little easier, and they could all add up to making a big difference to Canine Partners.
There are lots of different ideas and you can choose as many as you would like. Don't forget to bookmark this page so you can revisit for more ideas or inspiration!
Simply follow the links below to find out more, and please do get in touch to let us know what you think about our campaign.
Thank you.
Please note – Some of these initiatives are simple to do on the Canine Partners website, but some will direct you to the website of another organisation or company to share your details, so don't forget to read their terms and conditions. For these initiatives, Canine Partners receives donation income directly from that organisation.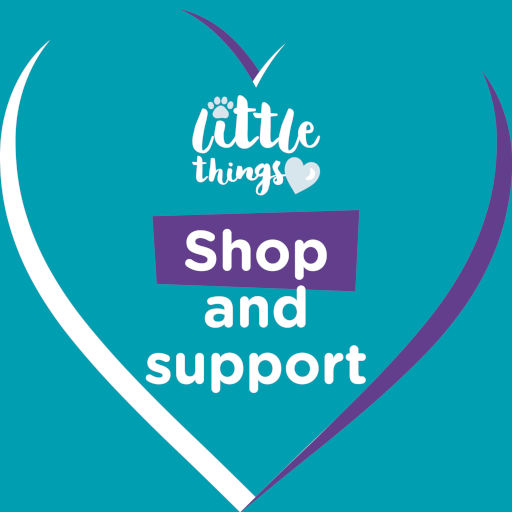 Shop and Support
Did you know that you can support Canine Partners when you shop online, at no extra cost to you? There are a variety of great schemes that reward your online purchases with a donation to the charity of your choice – we hope you will choose Canine Partners! From major online retailers to familiar high street brands, it's simple to sign up to a scheme that suits you – shop and support now!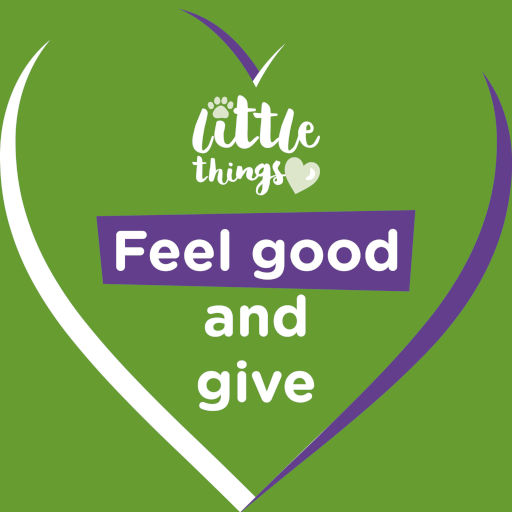 Feel good and give
Why not have a spring clean and recycle your unwanted items for Canine Partners. Used stamps, printer cartridges, mobile phones, foreign coins, old bank notes and old jewellery can all be recycled and turned into vital funds. Feel good and give now!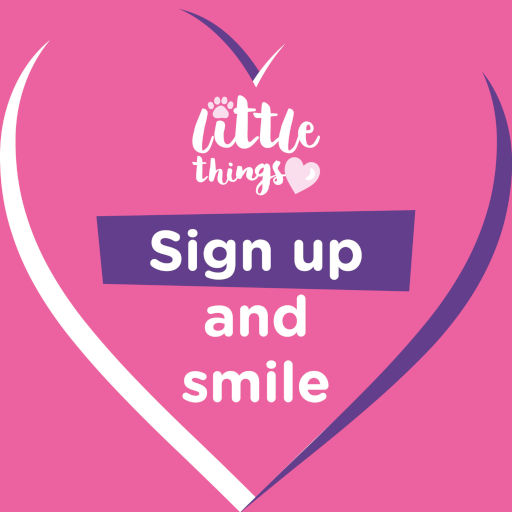 Sign up and smile
These simple sign ups could put a smile on your face today, and every day! Follow these links to sign up to our E-news, to find out more about making your donation go further with Gift Aid, or to follow us on social media – Facebook, Twitter, Instagram, YouTube and LinkedIn. Thank you!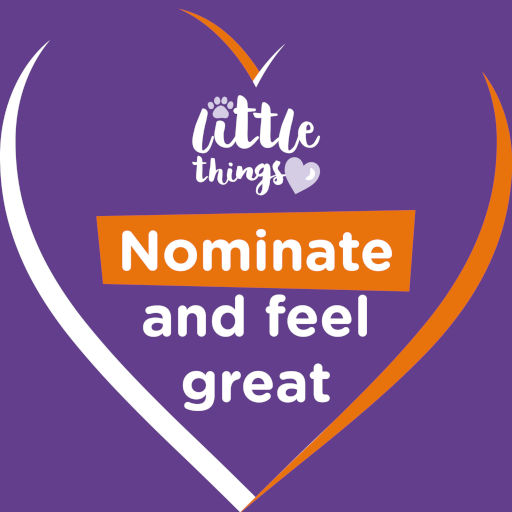 Nominate and feel great
Many major supermarket retailers support charities in their local communities. Canine Partners could benefit too – but we need your help! Follow this link to find out how you could nominate and feel great now!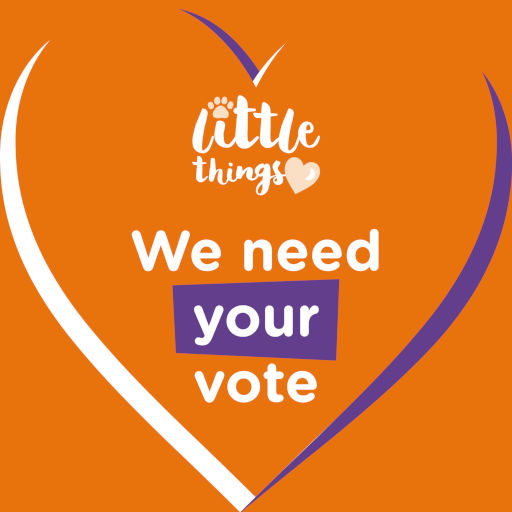 We need your vote
Voting for Canine Partners can help us win extra funds and also raise awareness of our cause. To find how you can vote for us, click here.


Every little thing you do, will help us to transform lives. Thank you.