Trusts and Foundations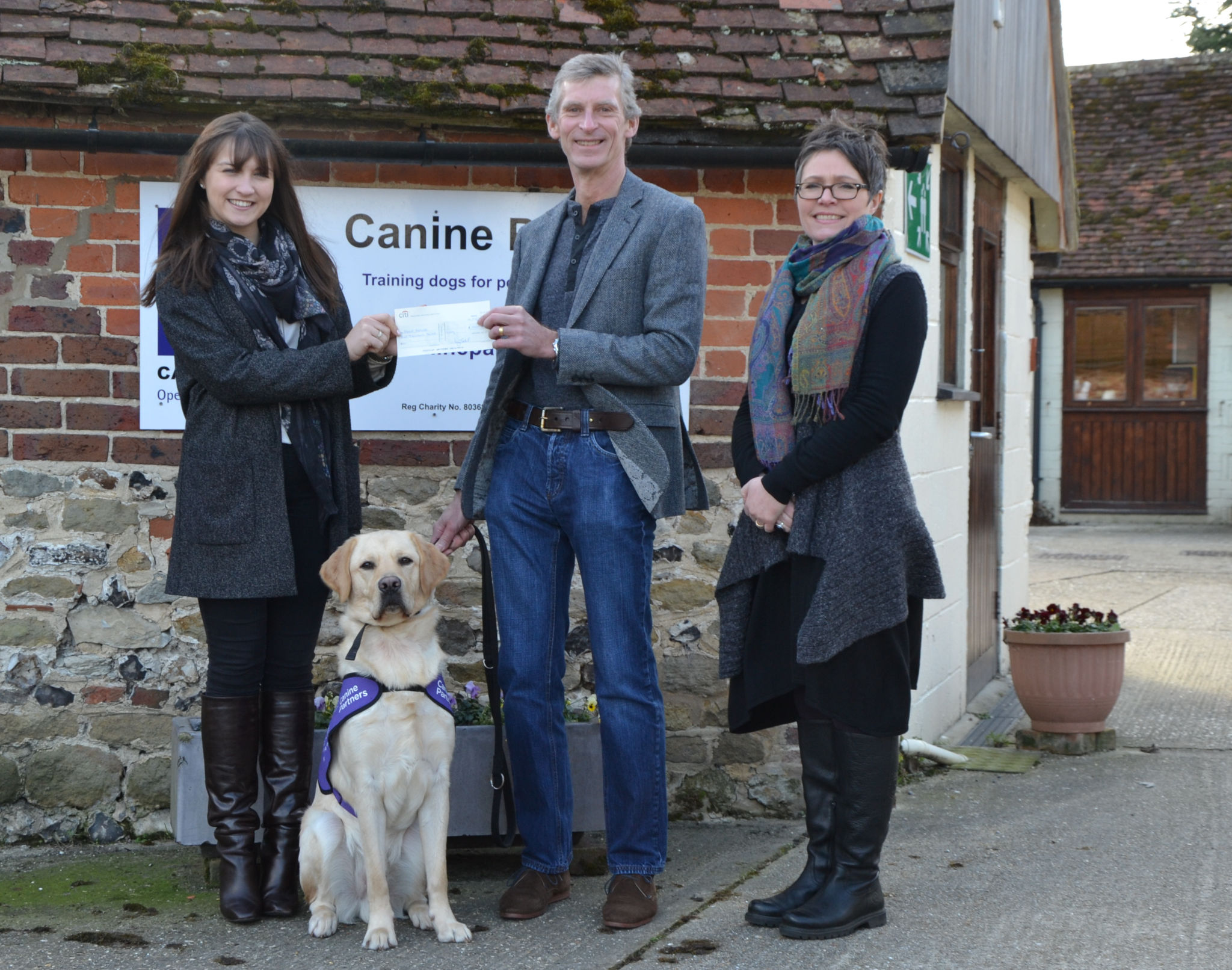 We actively approach charitable trusts and foundations for funding to train and support our partnerships, help with funding vital equipment and to train our hard-working volunteers.
Trusts and foundations have contributed significantly to our Capital Appeal to enable us to build our second centre and we continue to work closely with them to keep them updated about how their support is helping us to double the number of dogs we train each year.
Donations of all sizes are very gratefully received and make such a difference to the lives of people with disabilities.
If you would like to arrange a visit to either of our centres to learn more about our work or for any more information on our funding needs, equipment wish list or latest accounts please get in touch.
Get in touch
Contact us with any questions.