Trusts and Foundations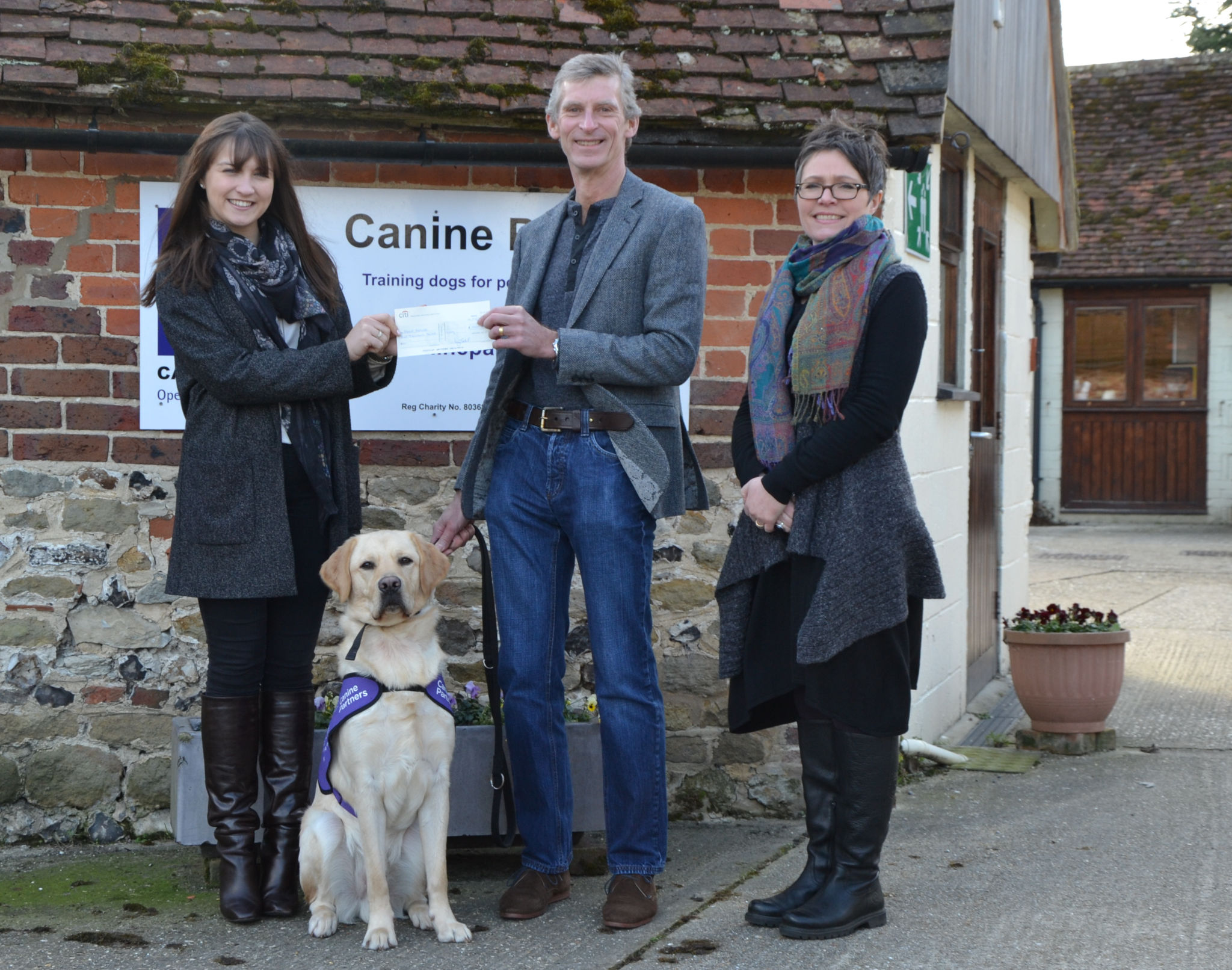 We actively approach charitable trusts and foundations for funding to train and support our partnerships, help with funding vital equipment and to train our hard-working volunteers.
Trusts and foundations have contributed significantly towards all aspects of Canine Partners' work to transform the lives of physically disabled adults throughout the UK. As well as the providing vital funding for the development and day-to-day running of the charity's two training centres, trusts and foundations have helped us to establish our own successful breeding programme in the past few years and supported Canine Partners' aims and objectives to work to the highest standards of care and training in the sector.
Our team works closely with all trusts and foundations to keep them updated about how their support is helping us to continue reaching out to all those who will benefit from our services and we enjoy an ongoing relationship with these loyal supporters.
Thank you to all the Trusts and Foundations that supported our Raise the Woof appeal. The build of our kennels at the Midlands Centre completed in 2019, and it hosted its first four-legged guests in 2020.
Find out more here.
If you would like to arrange a visit to either of our centres to learn more about our work or for any more information on our funding needs, equipment wish list or latest accounts please get in touch using the form below.
Get in touch
Contact us with any questions.