Trusts and Foundations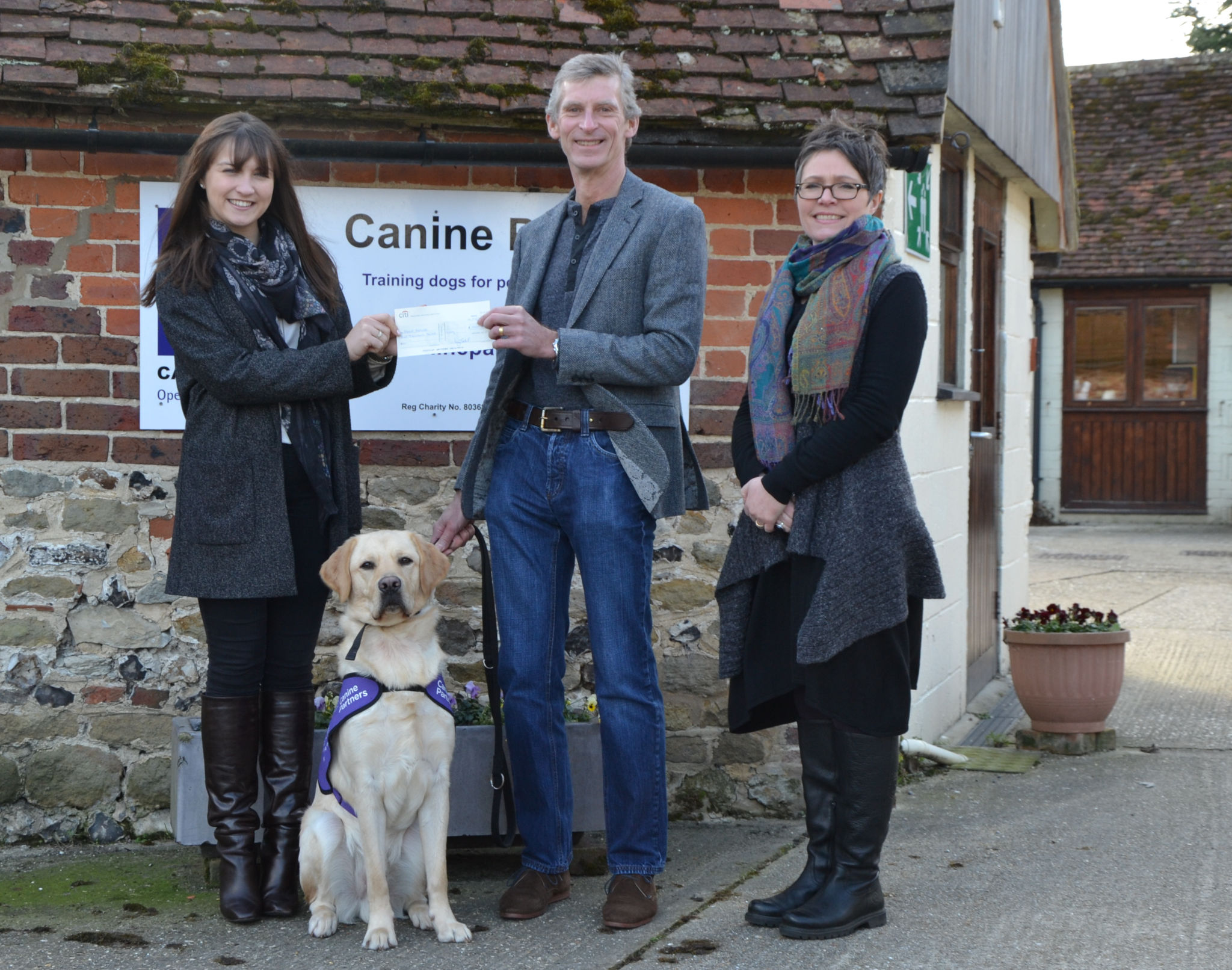 Are you interested in supporting the creation of life-transforming partnerships between physically disabled adults and our amazing assistance dogs?
If so, we want to work with you.
Whether it be funding towards our core running costs, sponsorship of a dog from puppyhood to retirement or for a specific project, all donations are gratefully received and go a long way in helping us to achieve our vision; that every disabled person lives their life to the full.
We enjoy meaningful relationships with supporters that share this vision and we work closely with all Trusts and Foundations to ensure they are kept updated on the widespread and long-lasting impact that their gift has made. We rely on donations to fund the specialised and tailored services that we provide, and this vital support enables us to deliver as many of our amazing partnerships as possible.
If you would like to support our work, we would be delighted to discuss our funding needs with you or show you around our training centre in Leicestershire to demonstrate our valuable work first hand.
Please contact us using the form below or call our Trusts and Grants Manager on 07840 851 550.
Get in touch
Contact us with any questions.