Sponsor our dogs
Would you like to sponsor one of our puppies through training to help them become a life changing assistance dog?
Whether you want to sign up to our popular My Amazing Puppy scheme or give the Gift of Independence, we have sponsorship packages suitable for everyone.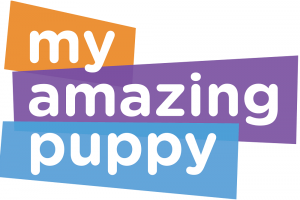 My Amazing Puppy
Our My Amazing Puppy is a group scheme that allows you to sponsor one of our puppies for as little as £1 per week.
You will receive an introductory puppy pack including a soft puppy toy, certificate and photo of your chosen pup as well as regular pupdates to hear how your puppy is progressing with their training.
This is a great gift for dog lovers of all ages – and a nice way to treat yourself and give something back too! Find out more about My Amazing Puppy here.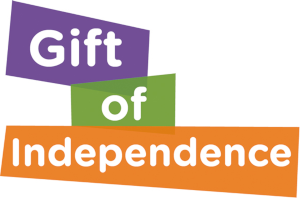 Gift of Independence
Our Gift of Independence scheme allows you to sponsor an individual puppy all the way through to retirement. The scheme starts at £1,000.
To find out more, please visit the Gift of Independence page and get in touch with a member of the team to discuss your sponsorship further.