Become a Puppy Parent for Canine Partners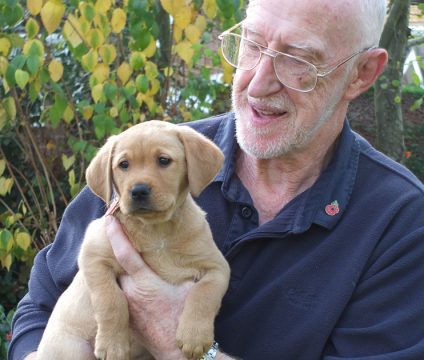 Puppy Parents play a vital role in the early socialisation and training of a canine partner. At 8 weeks old, we place each puppy with a volunteer puppy parent to live with them for around 14 months, until they are ready to move to one of our dedicated centres to start advanced training
What does a Puppy Parent do?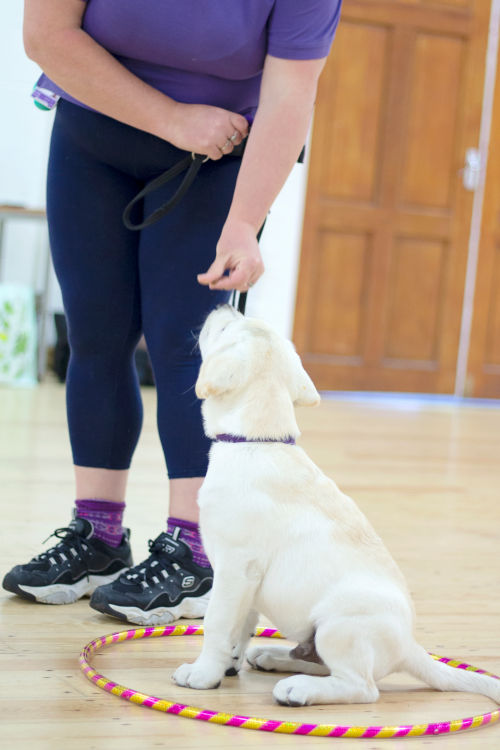 You will care for the puppy with support from our expert trainers who will teach you the fundamentals of puppy socialisation and simple commands to begin the puppy's training. You will be preparing the puppy with the skills needed to become a well-rounded dog that will go on to transform the life of a person with a disability.
Being a puppy parent is highly rewarding, challenging and fun, offering a chance to learn new skills and meet like-minded dog lovers.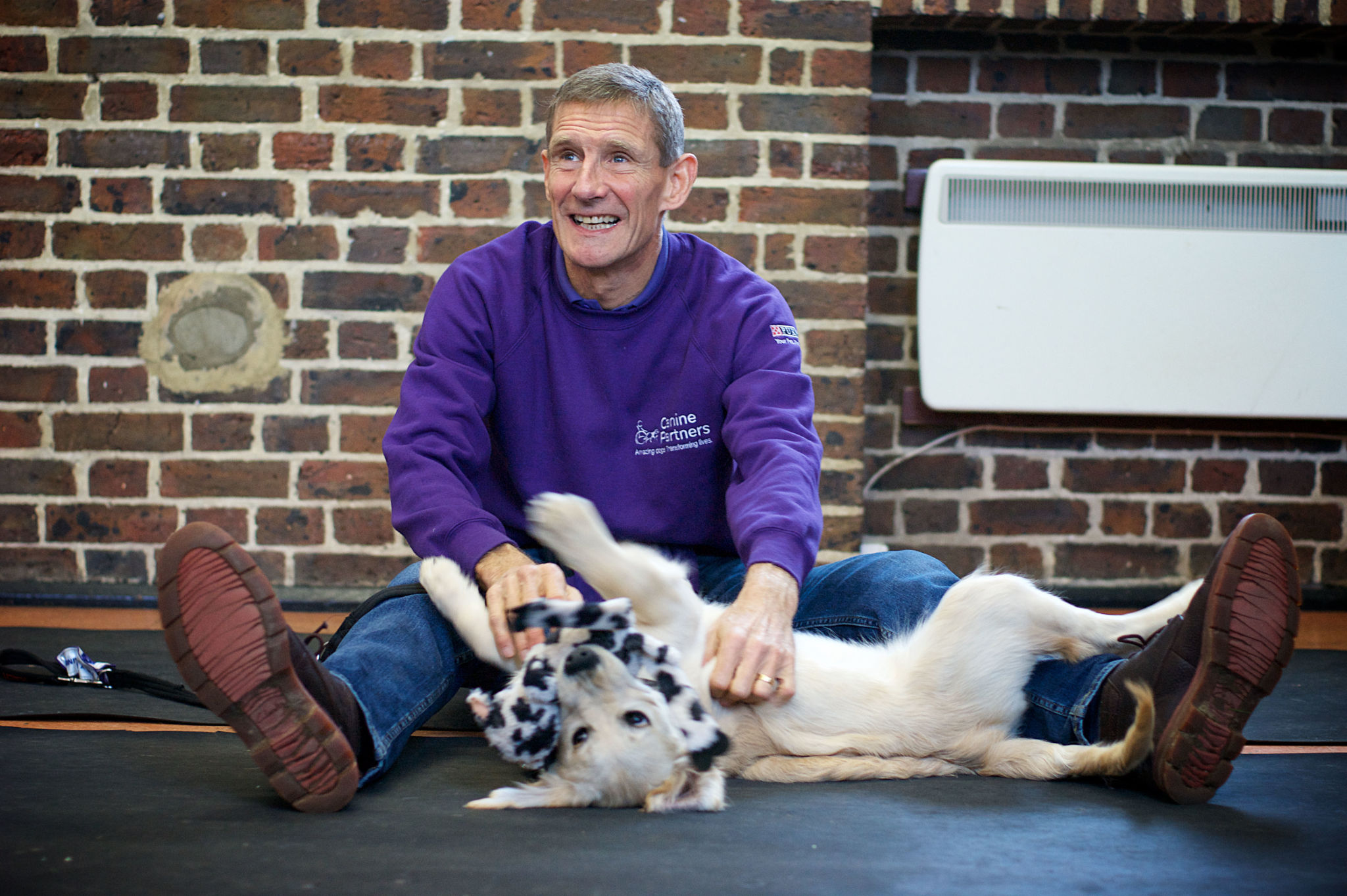 We'd love to hear from you if you are interested in this fantastic volunteer role. Please complete the enquiry form below and a member of our Puppy Department will be in touch shortly.
This volunteering role is to look after one of our puppies or young dogs for up to 14 months at a time.  Volunteers are required to be over 18 years of age.
Click for more:
Interested?
Register your interest or ask us a question
NOTE: We are experiencing some difficulties with our contact forms at the moment so alternatively, you can email: info@caninepartners.org.uk