Puppy Parent volunteer
Being a puppy parent is highly rewarding, challenging and fun, offering a chance to learn new skills, meet like-minded people, and do something really amazing by helping to transform the life of an adult with disabilities. To find out more, please fill out this enquiry form.
Support, socialise and train our puppies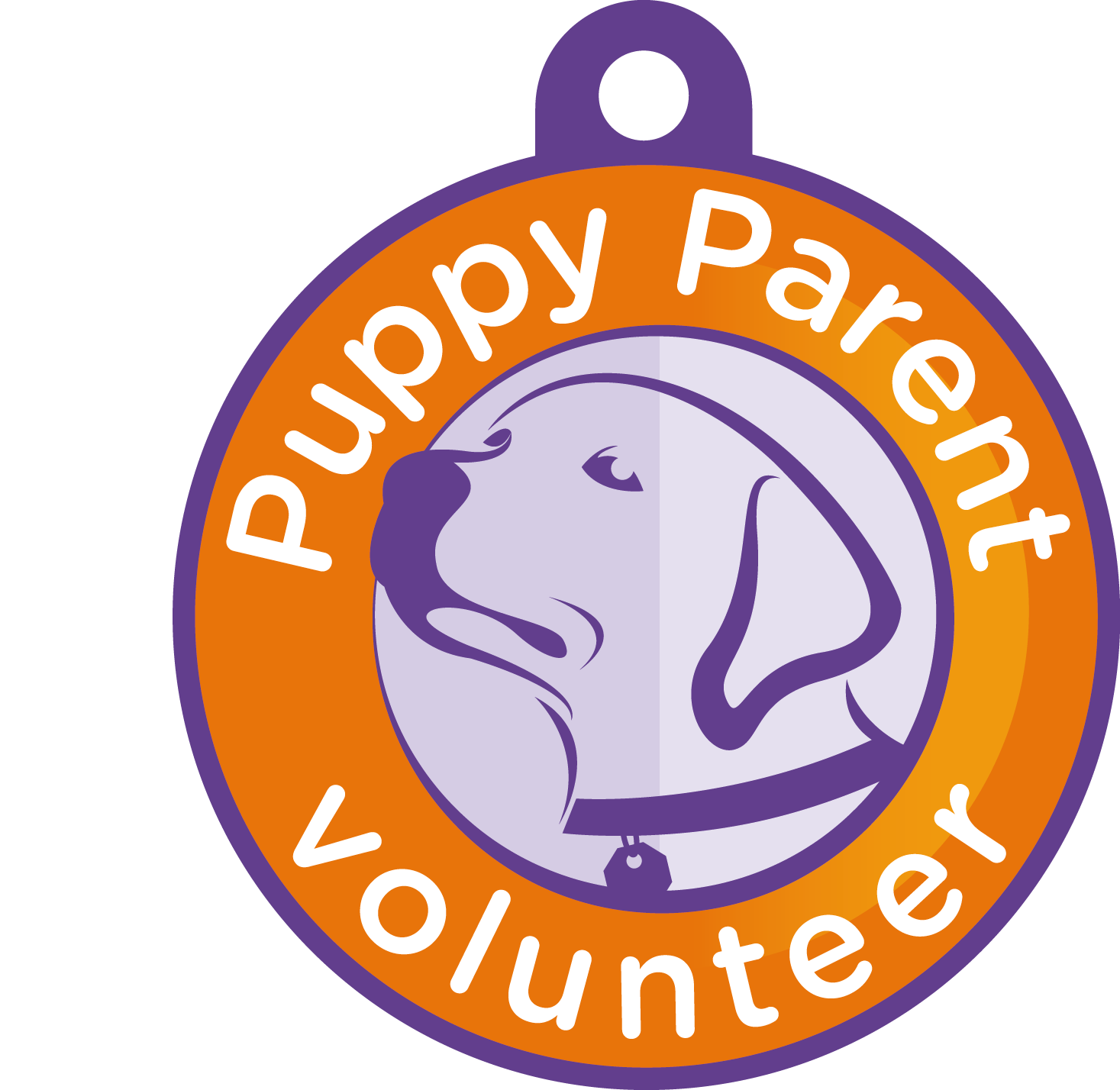 Puppy Parent volunteers play a vital role in the early socialisation and training of a canine partner. Supported and guided every step of the way, a Puppy Parent volunteer will be placed with an 8 week old puppy, who will live with them at home until they are around 14 months, meaning the commitment is for approximately one year.
They will introduce our puppy to the world in a safe and loving environment, to give them all the confidence they need to go on to Advanced Training, to give them the best possible chance of being placed with an adult with disabilities, whose life will be transformed.

We understand that there is a huge time commitment expected with our dog-related volunteering roles. We aim to be flexible where we can, so even if you can only offer a fraction of the time outlined, please do get in touch with us by emailing volunteer@caninepartners.org.uk. We are happy to discuss all options and ways that you could help us make a difference to people living with a disability.
Catchment areas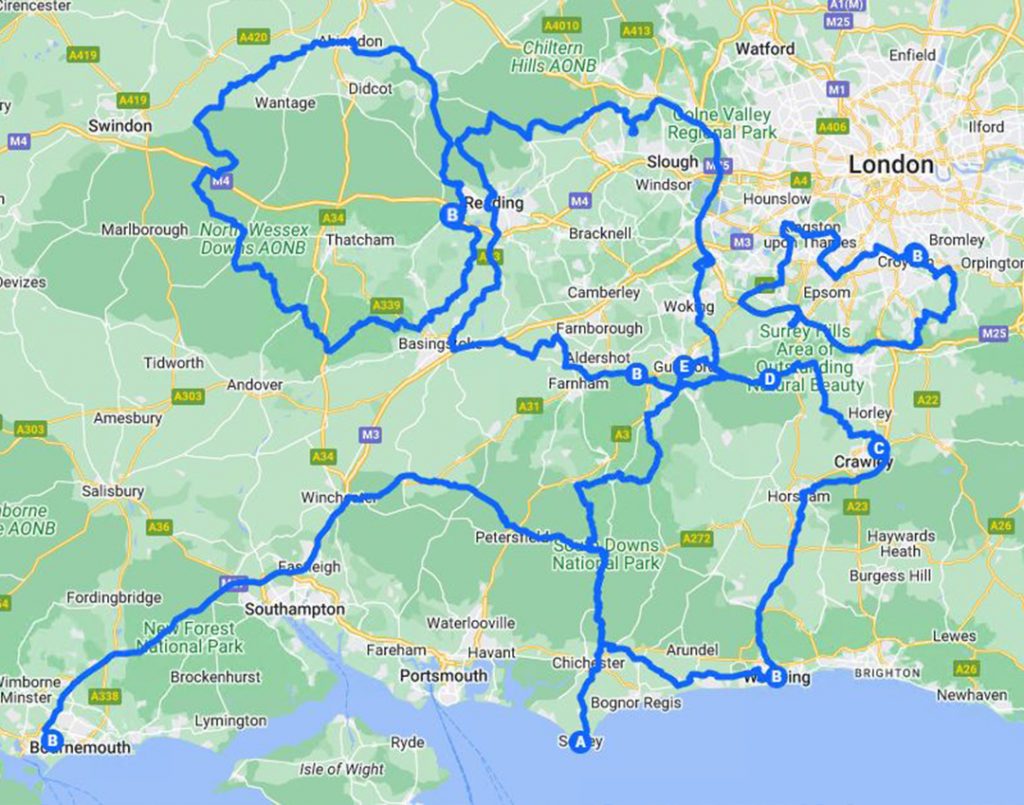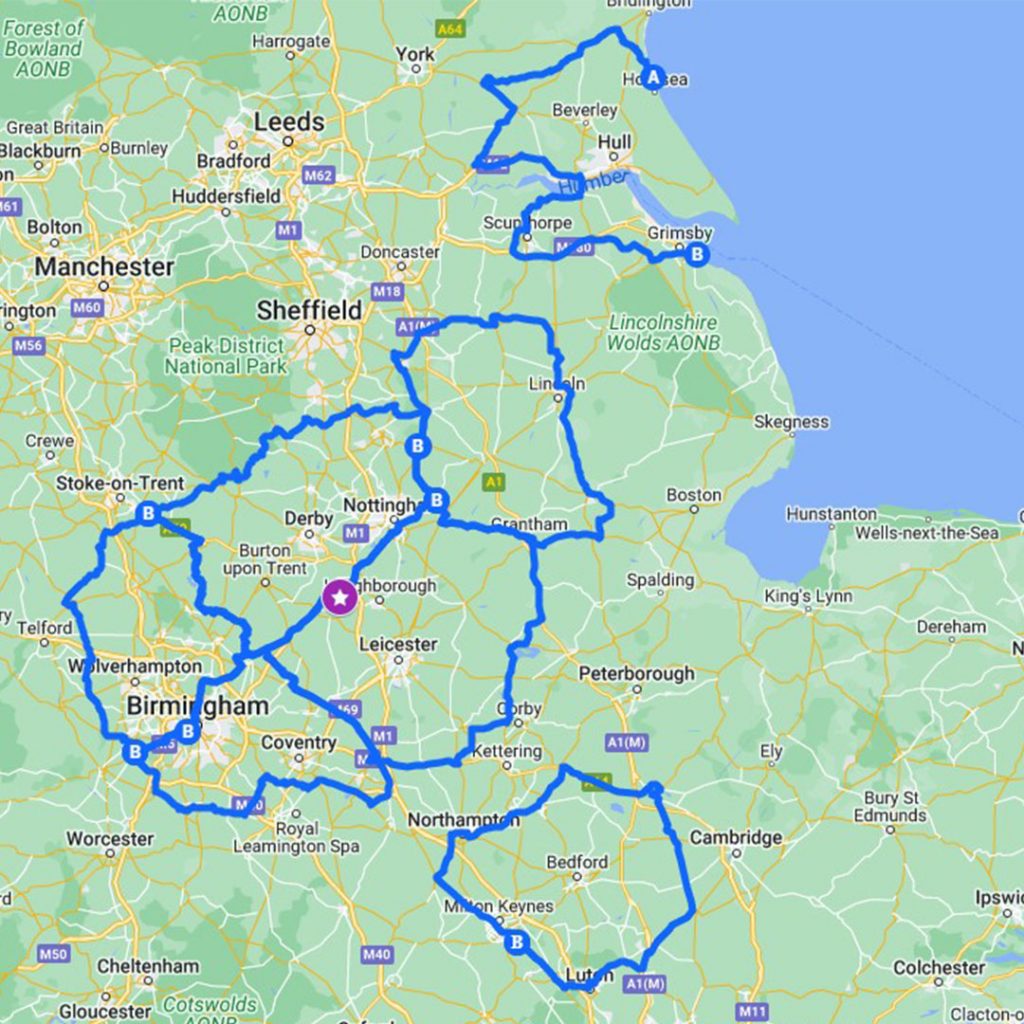 Postcodes
Derby – Within a 45 minute drive of DE
Stafford – Within a 45 minute drive of WS11
Birmingham – Within a 45 minute drive of B40
Leicestershire – Within a 45 minute drive of LE4
Hull – Within a 45 minute drive of HU16
Bedford – Within a 45 minute drive of MK40
Newark – Within a 45 minute drive of NG24
West Sussex – Within 45 minute drive of RH14
Hampshire – Within a 45 minute drive of PO12
Newbury – Within a 25 minute drive of RG20 6
North Surrey – within 45mins of GU16
What does a Puppy Parent volunteer do?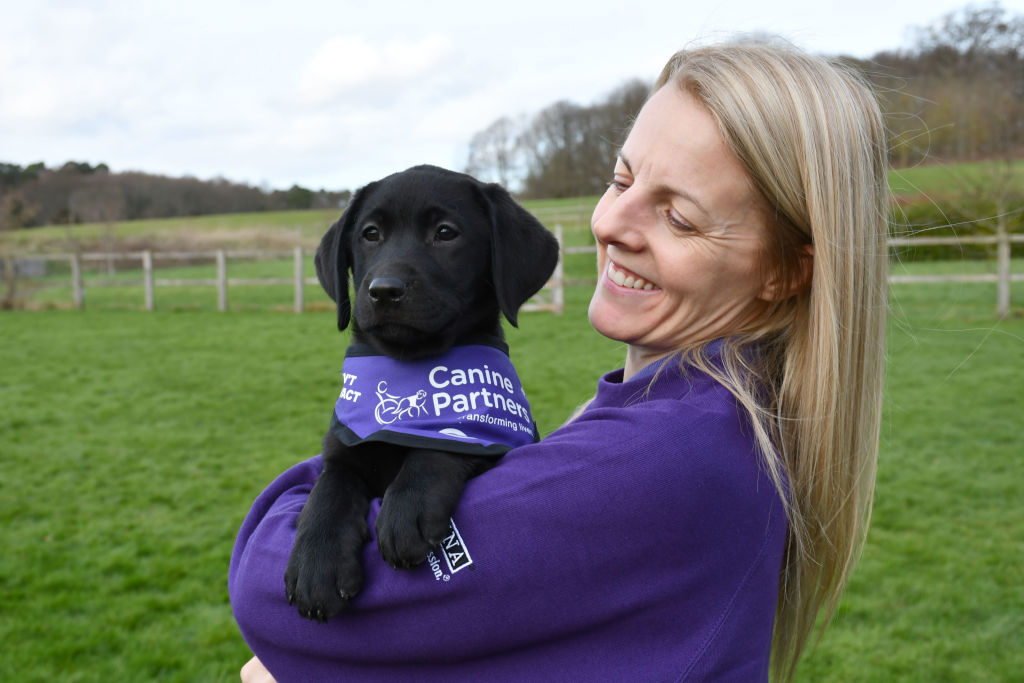 Volunteers are taught the fundamentals of puppy socialisation and simple commands by Canine Partners' expert trainers, who are on hand to support and guide. Through the weeks, the puppy will build confidence as they make sense of the world around them, both inside and outside the home, and pick up the skills and temperament that will give them every chance of going on to Advanced Training.
What we require from you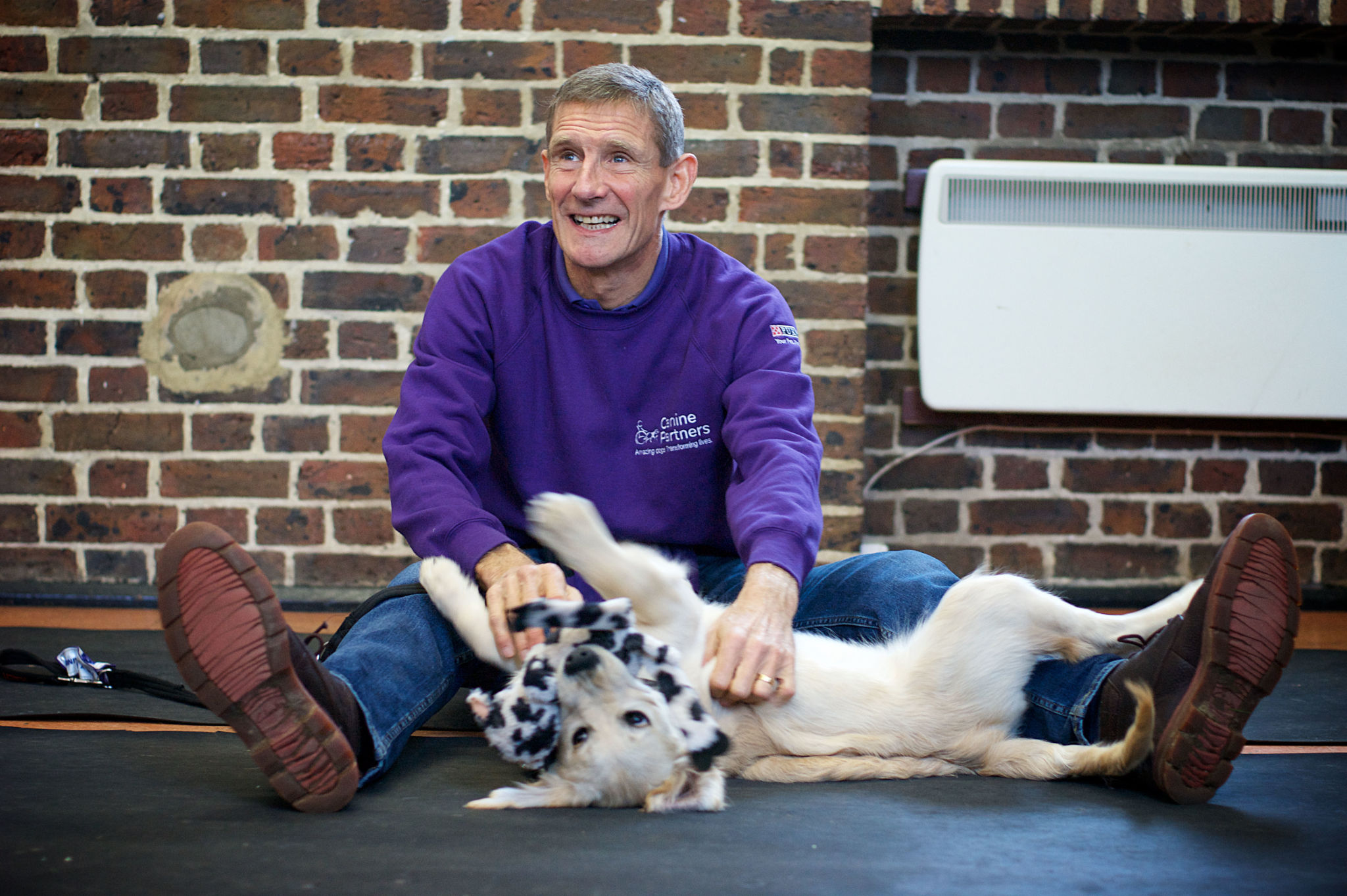 The primary Puppy Parent volunteer must be 18 years or over
You must reside in a house/bungalow/ground floor flat with a dog-friendly, secure, non-shared garden with space for a designated dog toileting area (to be discussed further during telephone assessment)
If you are a dog owner, you can have two pet dogs (they will be assessed to ensure they have a suitable temperament)
You must be at home for most of the day
You must have time to provide the puppy with the socialisation and education it needs in order to prepare it for advanced training
You must have access to your own transport, which is suitable for larger breeds, and be able to travel to classes and training locations on a regular basis
What we can offer you
Expert support from a trainer
Peer support
Helping the puppy learn
Attendance at training sessions
Group classes and 1-2-1s
Individuals, couples and families welcome
Enquiry Form
Please complete your details below