Apply to rehome a dog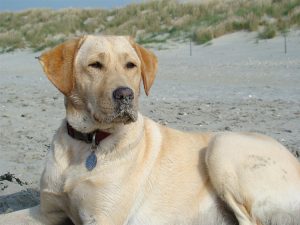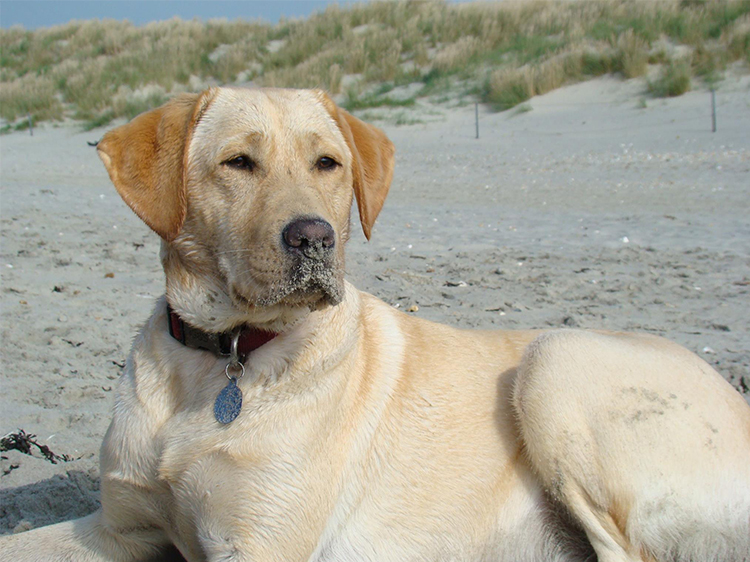 Only a small number of dogs we train each year fail to complete their training to become a canine partner.
Occasionally we rehome a small number of dogs that are withdrawn from our specialist training programme because we find that some dogs are just better suited as companions than assistance dogs.
When applying to rehome one of our dogs you need to appreciate that they have been removed from the training programme for a variety of reasons which may include training, behavioural or health reasons and further inputs from the new owners may be required when the dog goes to its new home.
You need:
to be assessed and approved as suitable for the dog's temperament and long-term care

dog handling experience if possible, but not essential

to live within a 50-mile radius of either our Southern or Midlands Centre
Please note at that at this time, the Southern Centre will only be able to accept applications from homes:
Without cats or dogs
Without young children – (under 8 years of age)
With previous dog or dog training experience
Please note that the 50-mile radius is to ensure that our rehomed dogs are within easy reach so that we can offer any support required once rehomed. As a charity, it is not cost or time effective to travel any longer of a distance to provide this support. 
Also note that a minimum donation applies to rehome one of our dogs.
You can read more about re-homing one of our dogs in our
frequently asked questions document.
Apply to rehome a dog
Would you like to rehome a Canine Partner?
Let us know or ask us a question. Please note that you will need to live within a 50 mile radius of our Midlands centre to be eligible.