Vote for Us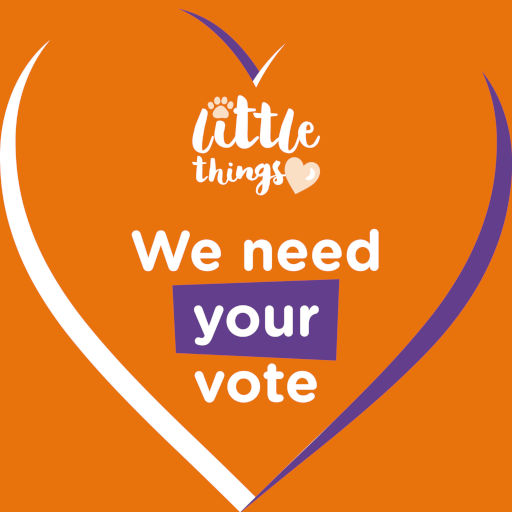 Voting for Canine Partners can help us win extra funds and also raise awareness of our cause.
---

Thank you to everyone who nominated Canine Partners to receive £1,000 from the Ecclesiastical Movement for Good awards. The awards are designed to give eligible charities in the UK and Republic of Ireland the financial assistance they need to help make a real difference. In total, 500 charities stand to gain £1,000 and we'd love to be one of them.
We hope to hear soon if we have been successful and we will post on this page when we find out. Thank you for your support.
Thank you for helping to raise awareness of our work.