Nominate and feel great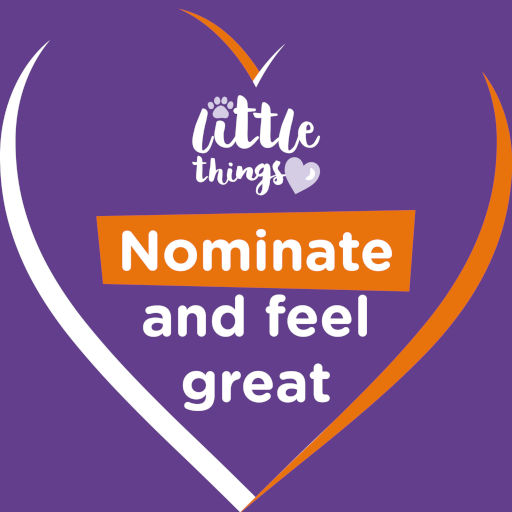 Many major supermarket retailers support charities in their local communities. Canine Partners could benefit too – but we need your help!
---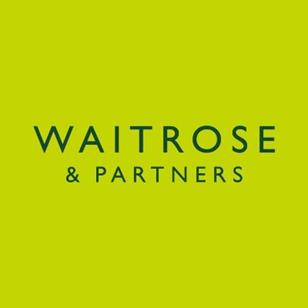 As part of Waitrose Community Matters scheme, £1,000 is shared between three local causes every month. Please pop in to your local store to pick up a form and nominate Canine Partners to be included over the coming months. Please note that this applies in-store only, it is not possible to nominate us online. We can help you fill in the form if needed, please contact us.


---

If you would like us to consider your local Tesco for an application from Canine Partners for the Tesco Bags of Help grant, please email fundraising@caninepartners.org.uk.
You will need to let us know where the Tesco store is and your idea for the grant application which has to be of benefit to the local community. We are only able to have one grant at any time nationally, so we may not be able to apply straight away. Please do not nominate us directly as we do not receive notifications of nominations from Tesco.

Thank you for helping to raise awareness of our work.