Little things to make a big difference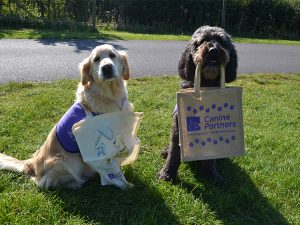 You can now raise money for Canine Partners when shopping online!
Easyfundraising and Give As You Live (EveryClick)
Easyfundraising and Give As You Live offer a way to shop online and the retailer will donate to Canine Partners. These initiatives provide us with a regular stream of donations.
You can shop with thousands of top retailers when using Easyfundraising or Giveasyoulive when purchasing products from the internet.
Retailers include:
Amazon

John Lewis

M&S

eBay

Argos

Next

+ many more
From groceries to getaways, your fundraising through online shopping won't cost you a penny but will help us to train more amazing assistance dogs that will go on to transform the lives of people with disabilities.
How it works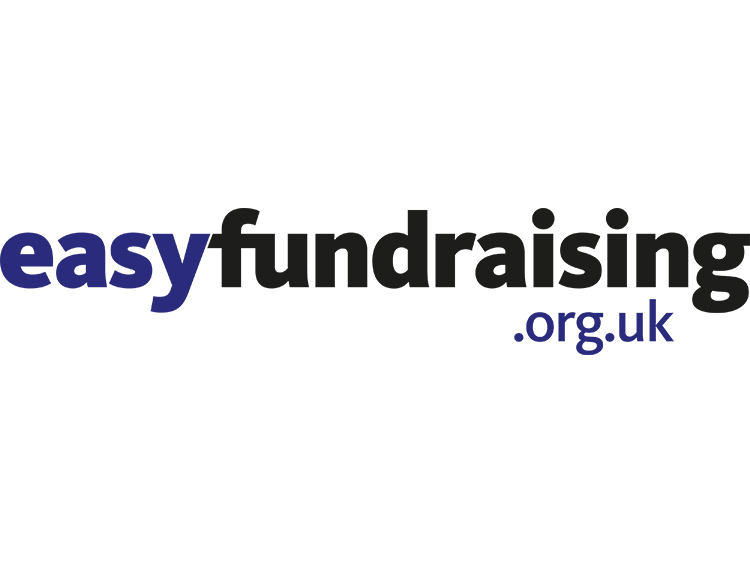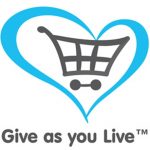 You will first need to register with Easyfundraising or Giveasyoulive and set up your profile.
When you make a purchase with one of the participating retailers, the retailer provides a donation for you to give to your chosen good cause.
You can then choose which good cause to give it to.
Amazon Smile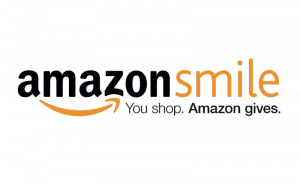 You shop. Amazon gives.
We are now registered as a charity you can donate to via Amazon Smile! All you need to do is sign up for Amazon Smile with your usual Amazon account and then whenever you shop on Amazon Smile, Amazon will donate 0.5% of your total spend to us without it costing you a penny! Find out more about Amazon Smile and sign up here.
As one of the major retailers worldwide it offers a tremendous way to provide us with funds.
Pets at Home VIP Lifelines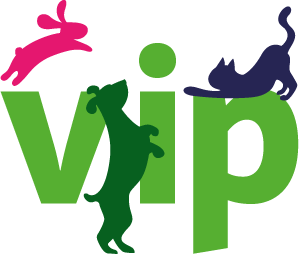 Pets at Home and their customers support us through their VIP Lifelines. The vouchers we receive from this scheme help us to buy essential equipment for our dogs in training.
Sign up for VIP Lifelines and choose Canine Partners to support us.