Feel good and give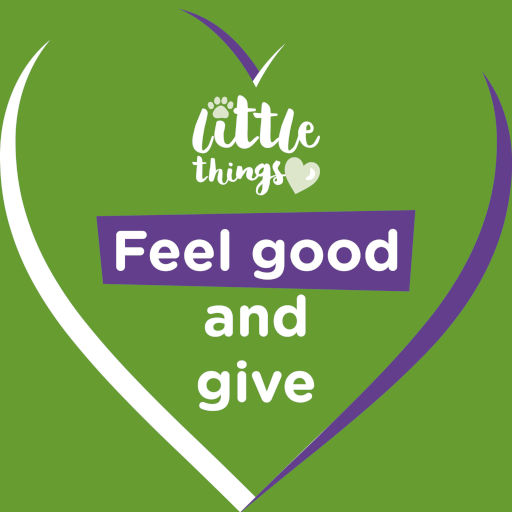 You can support Canine Partners by recycling your unwanted items and help us continue training our amazing, life-transforming assistance dogs.
---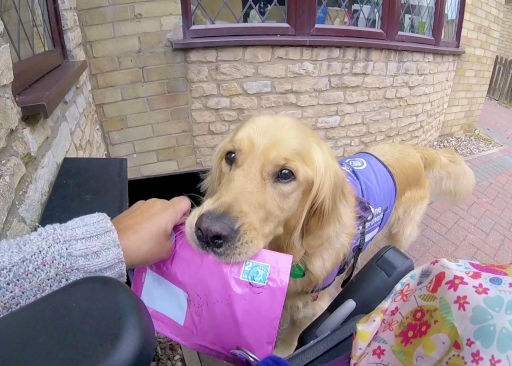 Companies, schools and individuals can all get involved in collecting and donating stamps to help us raise vital funds. Please donate your used stamps to Canine Partners and help us transform the lives of people living with physical disabilities in the UK. Find out how to donate your stamps here.


---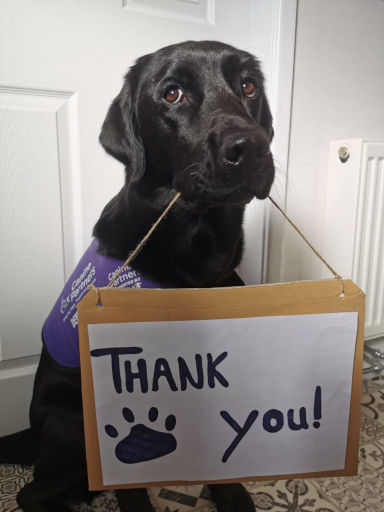 Your empty printer cartridges can help raise funds. Please visit Recycle for Charity to register and get a pre-paid postage label. You then pop them in the post and a donation comes to Canine Partners. Simple!


---
Mobile Phones and Foreign Coins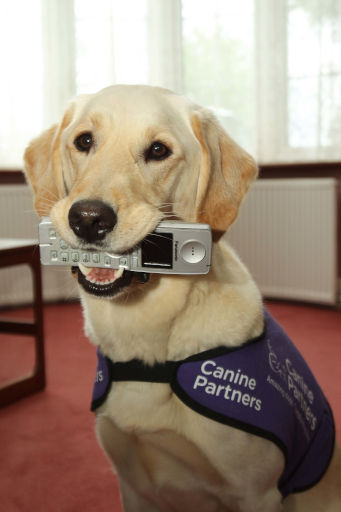 Please send us your old mobile phones and foreign coins that you no longer need. If sending a mobile phone, please make sure that you reset the phone to factory settings and remove any cloud-based protection (such as iCloud or Google Find My Device). We are able to recycle them and raise vital funds for Canine Partners. The mobile phone does not need to be in working order, but please do not send us wires or chargers.
Please send them to:
FAO Fundraising Team
Canine Partners
Ashby Road
Osgathorpe
Loughborough
Leicestershire
LE12 9SR


---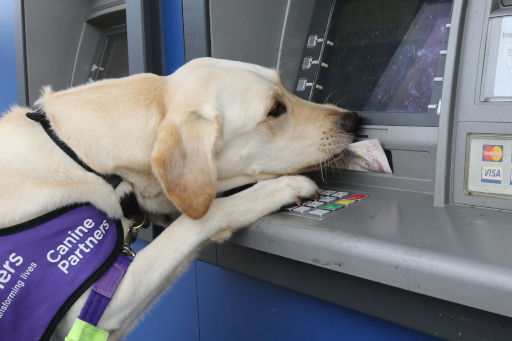 Foreign and old UK bank notes can help us to raise funds – even if they have been out of circulation for some time. Your unwanted watches and jewellery can also help, even if they are damaged and broken. Please pop them into an envelope (no bigger than A5 size) and please visit Recycling for Good Causes to download a label. Please make sure you write Canine Partners on the dotted line on the printed label before posting.

Thank you for helping us raise funds.