Where your money goes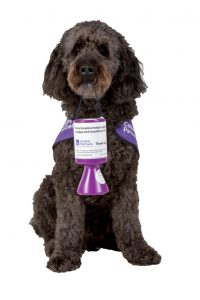 As Canine Partners receives no government funding, we rely solely on public donations and legacies to keep creating these life-transforming partnerships.
Since we began in 1990 we have created hundreds of partnerships, and your generous donations help us to keep providing assistance dogs to those who will benefit from their everyday support.
We have lots of very deserving people on our waiting list, who want a canine partner to help them regain their independence, but we can only help them with your support. See how you can get involved or make a donation and transform someone's life today.
Did you know…
It takes 20 to 24 months to train one of our amazing canine partners
We place dogs with people with disabilities across the whole of the UK
We aim to train more dogs and transform more lives with every year that goes by
For every £1 you donate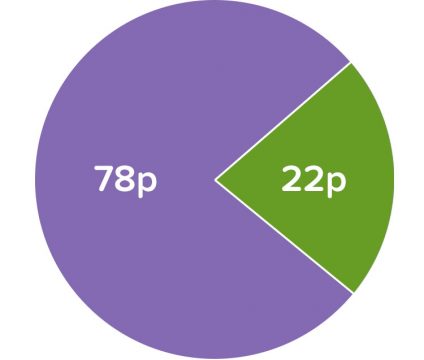 78p is spent on:
choosing amazing puppies

specially training puppies to become assistance dogs

assessing hundreds of potential applicants

supporting partnerships across the UK

governance
22p is spent on:
fundraising and generating awareness
For more information see our 2014 Annual Review
How all donations make a big difference...
Every donation, big or small, helps Canine Partners continue to transform the lives of people with disabilities. Here are some examples of how your donation can help:
£5
Could pay for a tasty treat to help our pups during training
£10
Could pay for a set of dog grooming equipment
£20
Could pay for a bed for one of our dogs in training
£60
Could pay for advanced training equipment for our dogs
£100
Could pay to train a dog to unload a washing machine
£150
Could pay for essential equipment for a puppy starter pack
Creating a partnership
Each partnership costs £20,000, from selection as a puppy right through to the dog's retirement – that's approximately £4.56 a day, over the twelve years.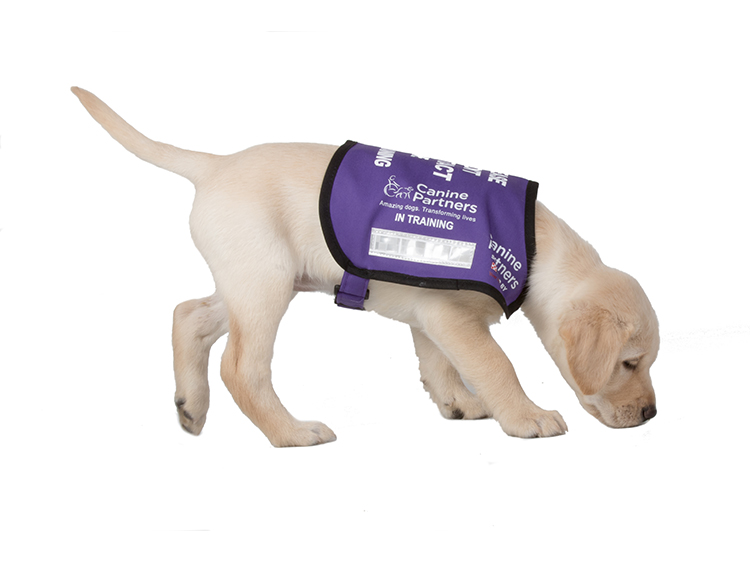 Puppy selection and training - £5,000
This includes:
purchase of a puppy from a breeder

training equipment, toys, vet bills, insurance, transport

the first year of training with a volunteer puppy parent under the guidance of one of our puppy trainers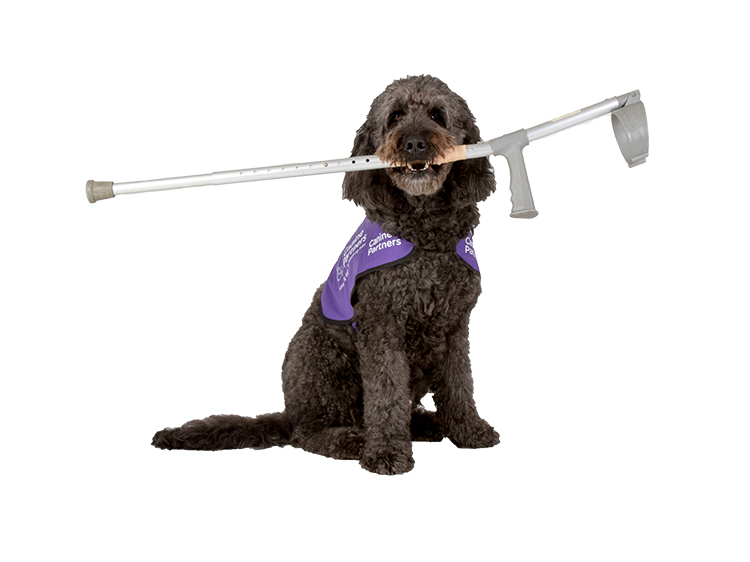 Advanced dog training - £5,000
This includes:
training equipment, toys, vet bills, insurance, transport

health and suitability assessments of the dog

advanced training at one of our training centres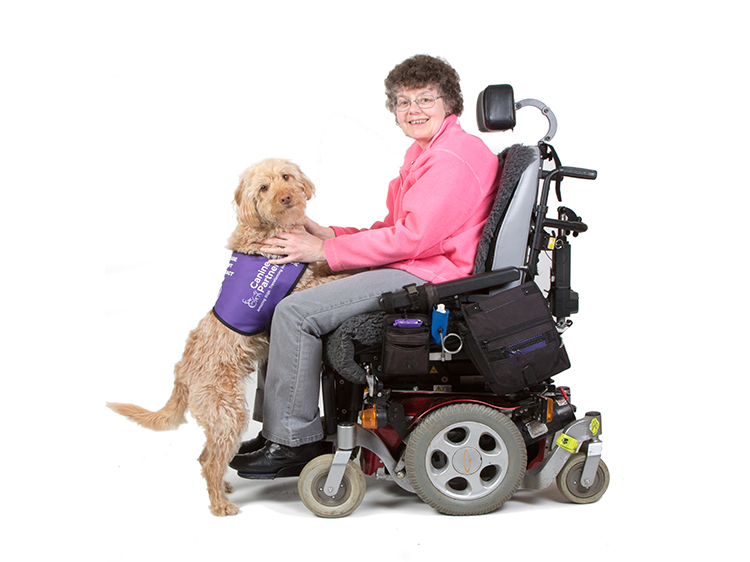 Partnership creation and training - £4,000
This includes:
assessment and training of an applicant

tailored training of the dog to the applicant's individual needs

a two-week residential course at one of our centres where applicants are taught how to manage, care for and continue training their dogs. 24 hour care is provided for the applicants while they attend these courses.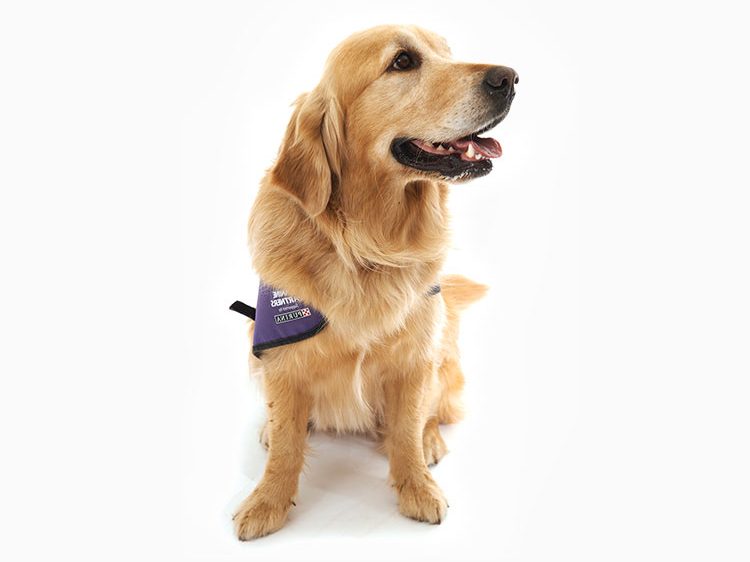 Aftercare and support - £6,000
This includes:
ongoing regular home visits, telephone support and advice from our network of aftercare assistants, for the working lifetime of the partnership