Where your money goes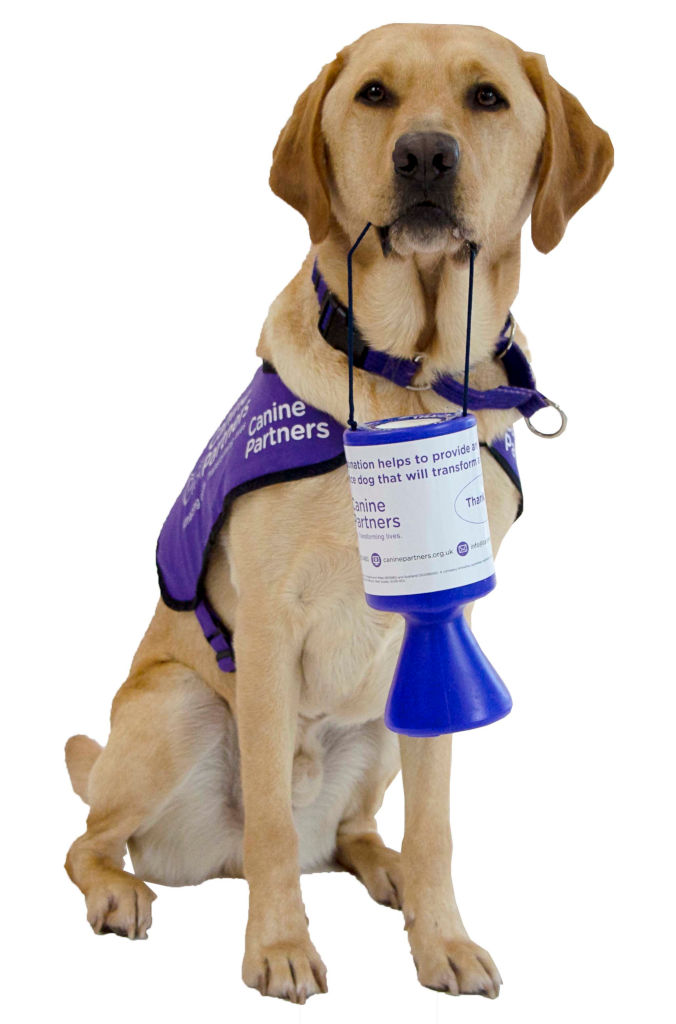 Canine Partners relies on donations and legacies to fund the creation of its life-transforming partnerships.
We were founded in 1990 and since then we have created hundreds of partnerships. Your generous donations help us to train and partner our dogs with individuals on our waiting list.
Find out how you can get involved or make a donation and help transform someone's life today.
Did you know…
It takes around 18 months to train one of our amazing canine partners
We place dogs with adults with physical disabilities across the whole of the UK
It costs £30,000 from puppy selection to dog retirement for every partnership
For every £1 you donate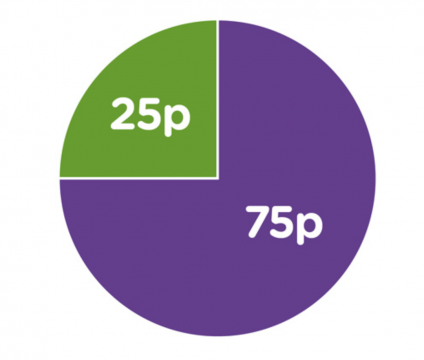 75p is spent on:
carefully selecting our puppies
specialist training to become assistance dogs
assessing hundreds of potential applicants on our waiting list
supporting partnerships across the UK and in future
governance
25p is spent on:
fundraising and generating awareness
How your donations make a difference...
Every donation, big or small, helps us continue to transform the lives of people with physical disabilities. Here are some examples of how your donation can help:
£5
could help pay for a tasty pack of treats to help train our puppies
£10
could pay for a set of grooming equipment for a dog in training
£25
could help pay for ongoing support and a 24 hour hotline for our partnerships
£50
could help provide a week of care and training for a dog living on site during advanced training
£100
could pay for dog food and insurance for a dog whilst in advanced training
£350
could pay for essential equipment for a puppy starter pack
Creating a partnership
Each partnership costs £30,000 from selection as a puppy right through to the dog's retirement – that's approximately £6.85 per day over the lifetime of the partnership.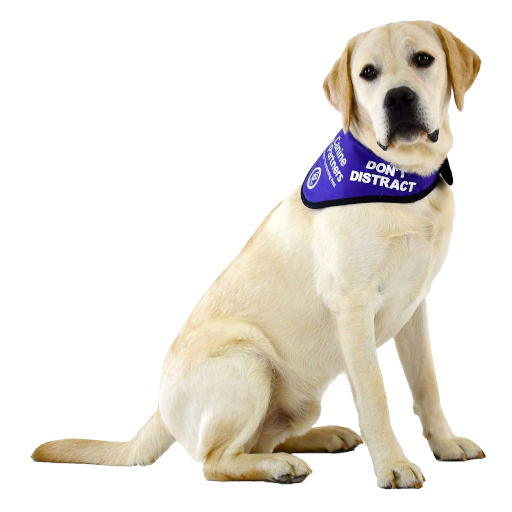 Puppy selection and training - £7,500
This includes:
recruitment of a puppy
training equipment, toys, vet bills, insurance and transport
the first year of training with a volunteer under the guidance of one of our puppy instructors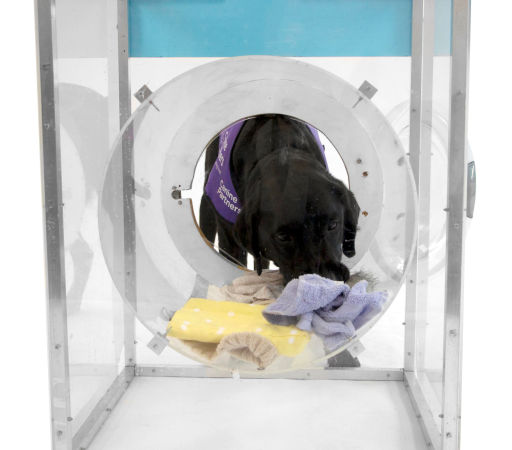 Advanced dog training - £6,500
This includes:
training equipment, toys, vet bills, insurance and transport
on-site kennelling at one of our training centres
specialist training by one of our advanced trainers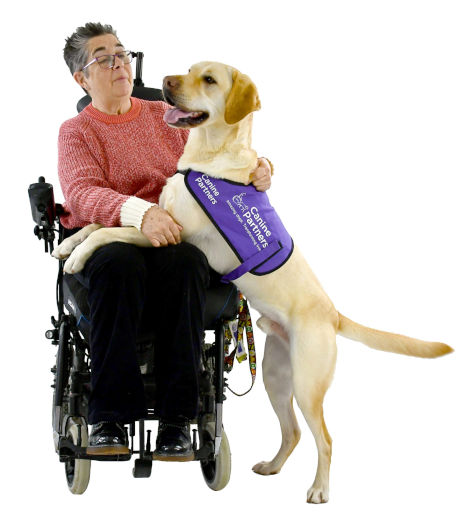 Partnership creation and training - £6,000
This includes:
assessment and training of an applicant on our waiting list
a two-week residential training course at one of our centres to teach applicants how to manage, care for and continue training their dogs. 24 hour care is provided to the individuals whilst they attend these courses.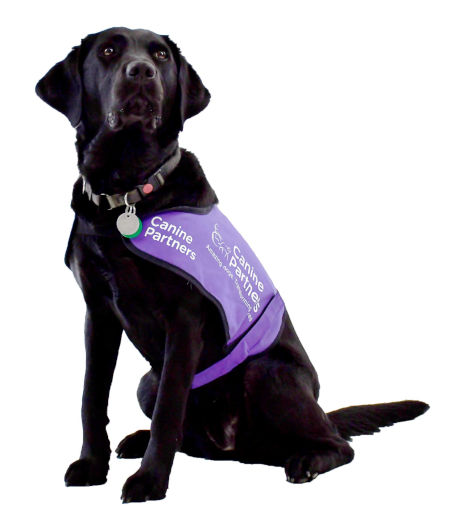 Aftercare and support - £10,000
This includes:
ongoing regular home visits, telephone support and advice from our network of aftercare assistants for the working lifetime of the partnerships