Fosterers for dogs
Could you look after one of our assistance dogs in training?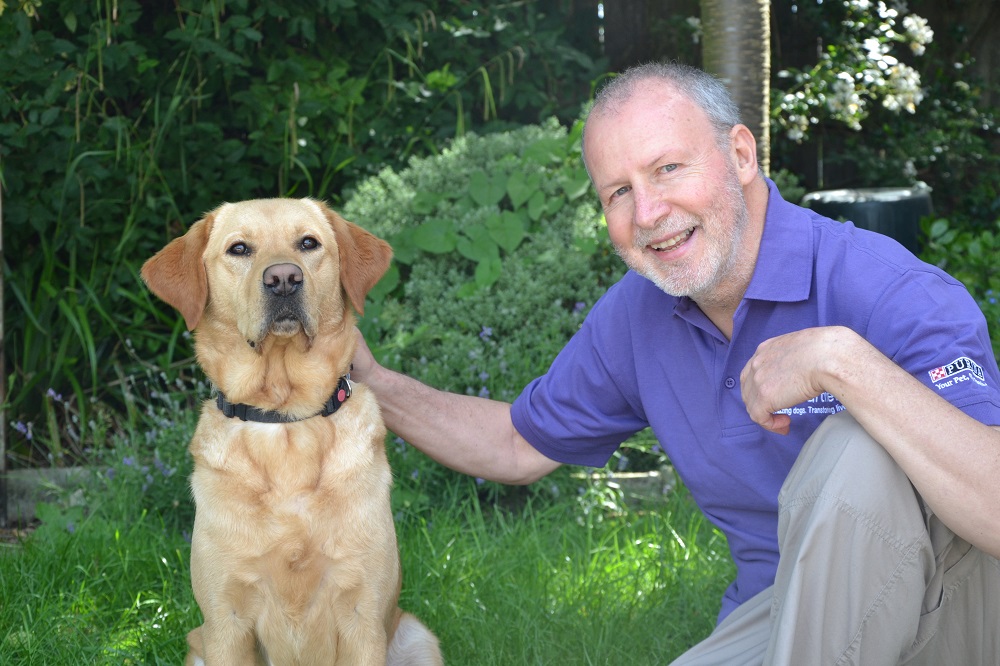 When our assistance dogs in training are approximately 14 months old, they start their 'advanced training', based in one of our Training Centres.
We are looking for Fosterers to care for our dogs in their homes full time while the dog is in training. You will need to be local to either our Southern or Midlands centre and be willing to drop off and pick up the dog at the training centre during the week for its daily training. Please see the volunteer job description for more details.
Our Fosterer waiting lists are open, so why not get in touch using the enquiry form below to find out more about how you could help.
All food, medical treatment and equipment such as beds and toys will be provided to the Fosterer for the duration that the assistance dog is in their care.
Fosterers provide a vital role in supporting our Advanced Trainers to ensure that the assistance dog in training is in tip top condition to be matched into partnership, which will change someone's life.
Interested in fostering?
Register your interest using the form below.