Get involved
There are many different ways you can support the work of Canine Partners. We receive no government funding so every pound you raise for us, and every minute of your time you volunteer, will help us to continue transforming the lives of people with physical disabilities.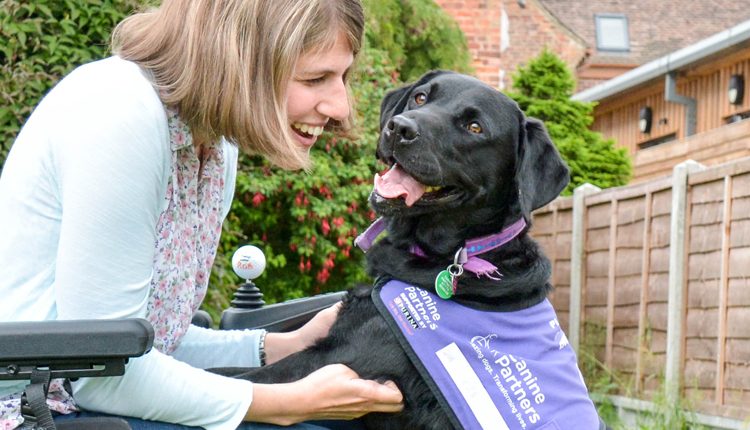 Transform a life by sponsoring one of our amazing dogs through our My Amazing Puppy and Gift of Independence schemes... read more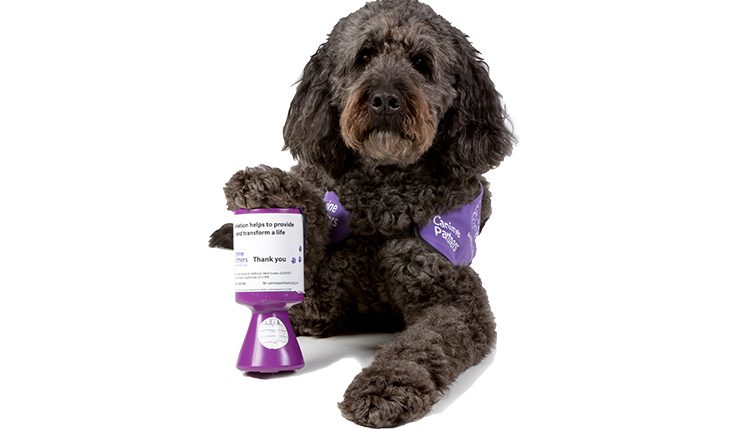 You can help us create more amazing partnerships. There are so many ways you can have fun and raise money as well. You could run a ma... read more
Find events and ways to get involved in your area...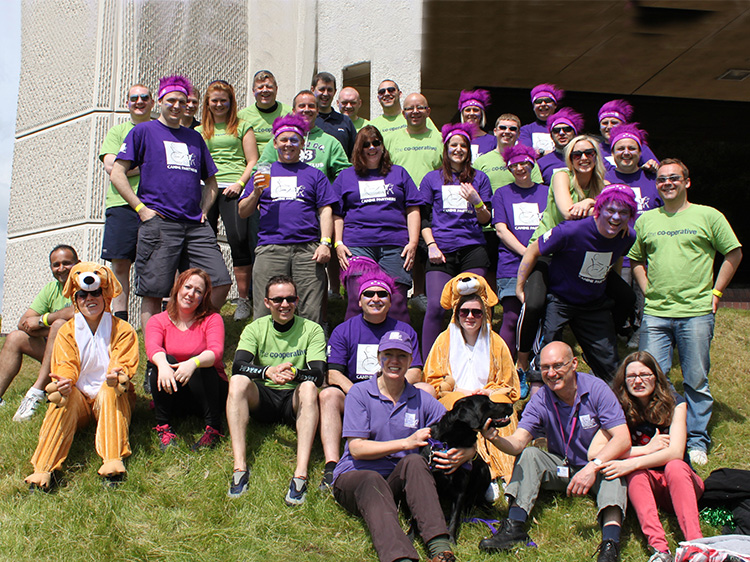 A corporate charity partnership with Canine Partners is an amazing way to make a lasting difference to the lives of people with physical dis... read more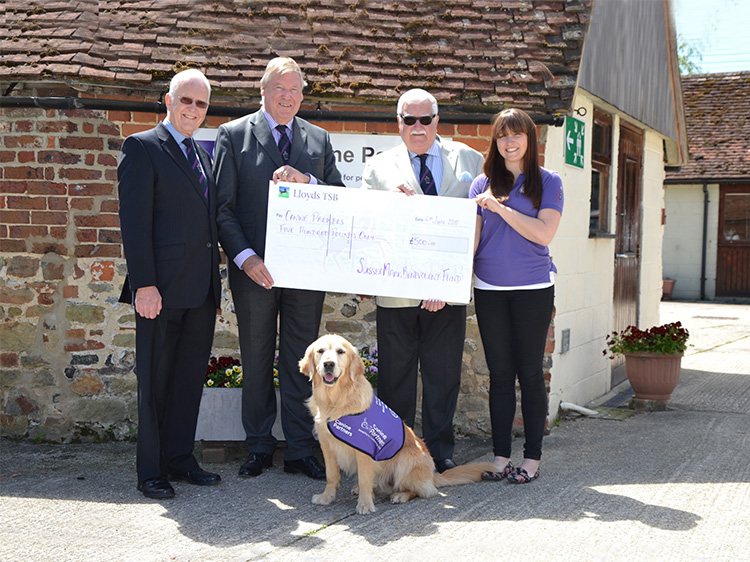 We actively approach a variety of charitable trusts and foundations for funding to train and support our partnerships.... read more