Covid-19 Updates
Our latest statement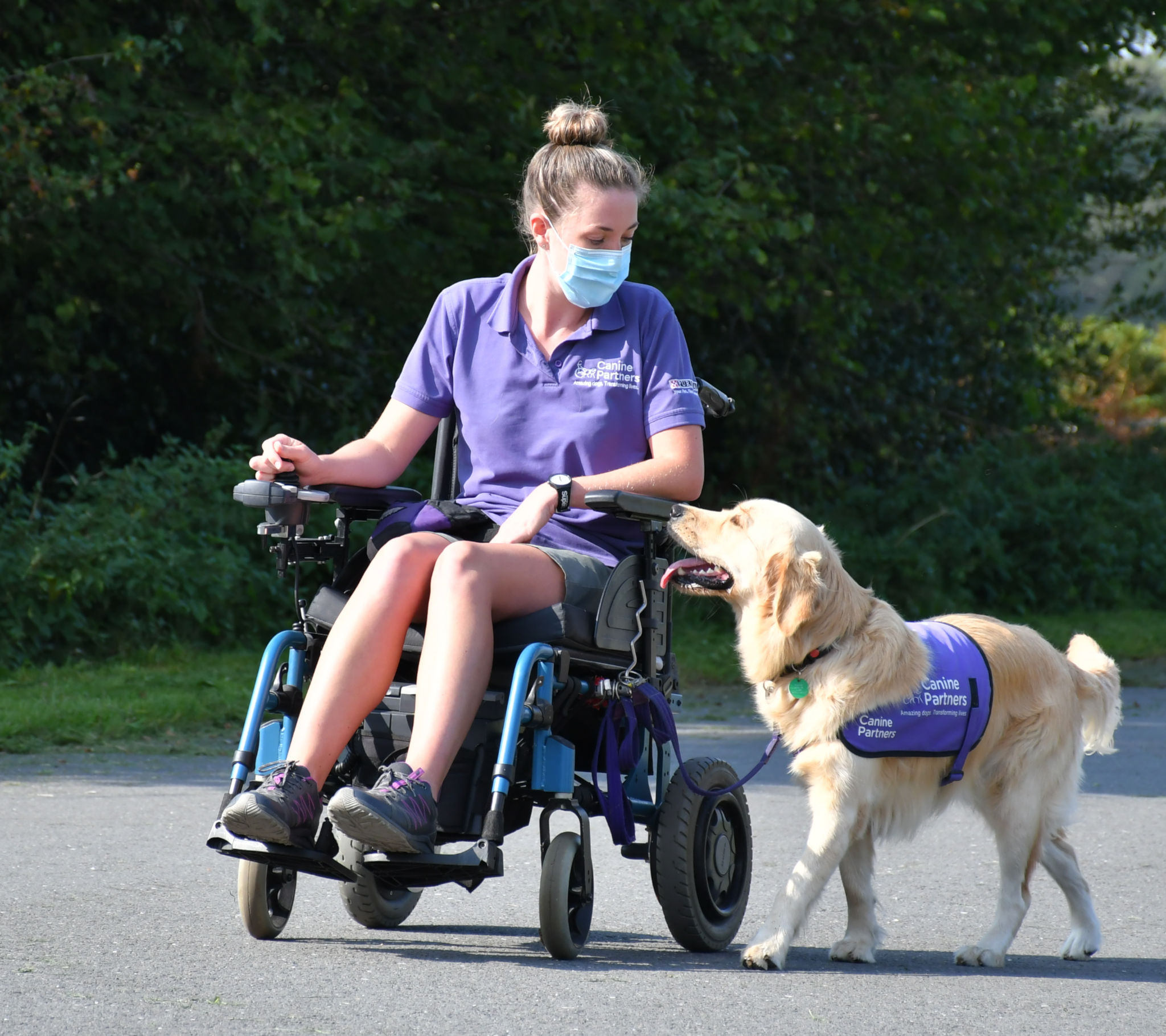 Updated statement at Monday 12 April 2021
Please be reassured that our highest priority continues to be the welfare and safety of our staff, volunteers, service users, dogs and donors. We remain committed to our charitable purpose and whilst we have no option but to slowly resume activities in the coming months in line with the Government's road map, we will return to being fully operational as soon as it is safe to do so.
With effect from Monday 12 April:
Teams will continue working from home wherever possible; the training centres will still be open for essential activities that cannot be done remotely, but all visits must be arranged in advance
Operational activities will begin to increase outdoors, including more opportunities for outdoor contact, one to one training and aftercare
Our on-site training courses with partnerships will not be resumed until it is safe to do so
Home visits to partnerships and puppies will only be carried out where absolutely essential, and remote support will be provided in the first instance
Our Puppy, Advanced Training and Aftercare Teams will begin to carry out town and residential community work in quiet areas
Advanced training will continue at both our training centres with reduced staff numbers following now established Covid-19 Secure protocols
We have gently restarted our breeding programme
New applicant assessments in person are starting to resume
Rehoming of withdrawn dogs will restart
All face to face events continue to be postponed until further notice
The decisions above are all in place until 17 May 2021, in line with the current Government timeframes. We remain confident that as we approach the summer we will be able to start increasing the impact we can deliver once again, but in the meantime we will continually review our activities and will respond to changes in the external environment and government restrictions as needed.
Thank you for your ongoing support during these difficult times.


Nicola Martin
Chief Executive
Canine Partners
We need your support now more than ever before to make sure we can continue to provide our life-changing services to adults with physical disabilities. Your contribution, however small, will go a long way. Thank you.
Click here to Make a Difference