Covid-19 Updates
Our latest statement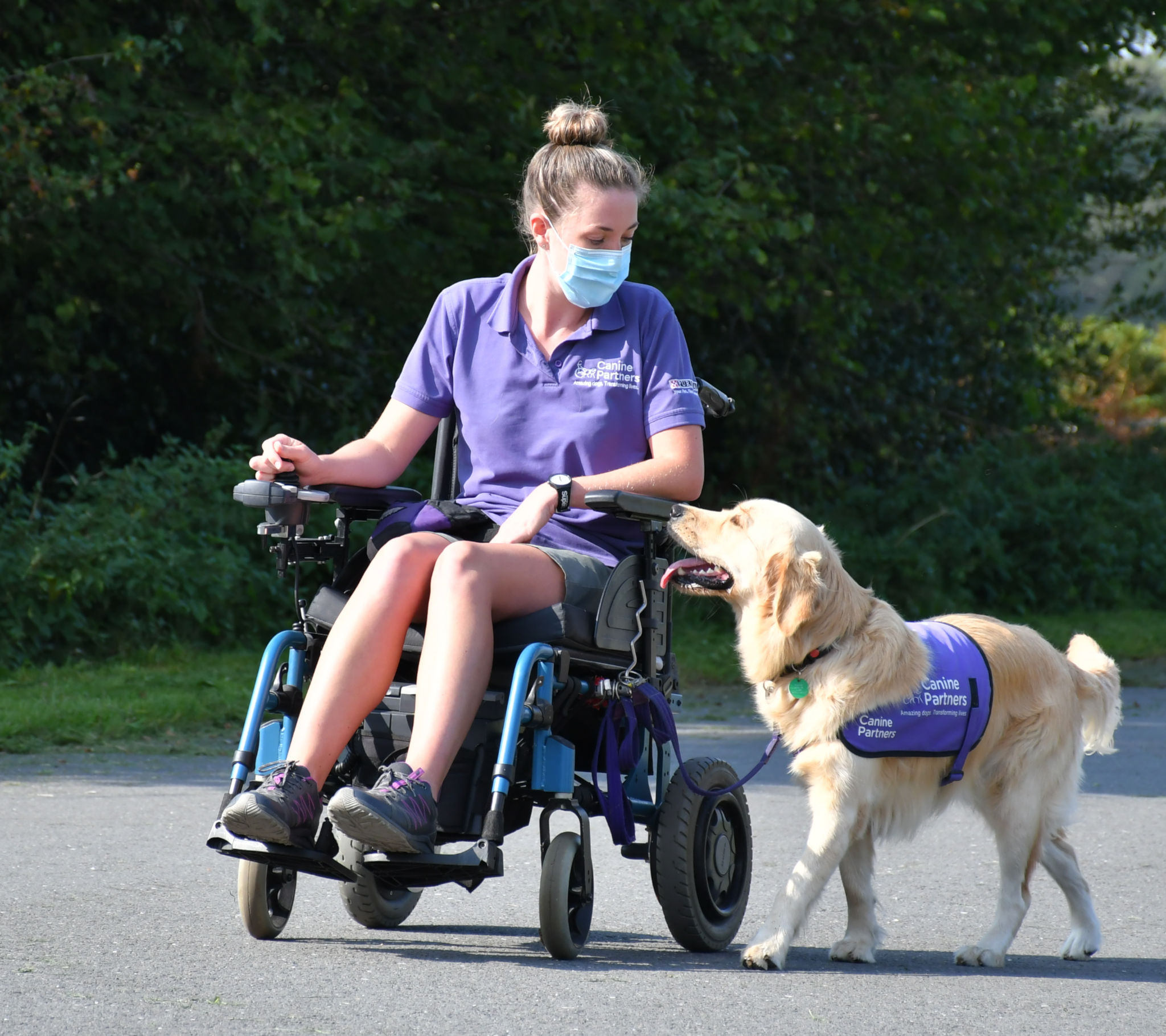 Updated statement at Monday 9 May 2022
Please be reassured that our highest priority continues to be the welfare and safety of our staff, volunteers, service users, dogs and donors.  We remain committed to our charitable purpose and whilst we are gradually returning to being fully operational once again, we will continue to monitor the risk imposed by Covid 19 and any other illnesses within the population and adopting the following approach:
We are maintaining enhanced cleaning and hygiene procedures and asking anyone who feels unwell to stay away from our training centres and not to carry out face-to-face visits/meetings with our partners, volunteers or supporters or other key contacts.
We will continue to meet with our partners, volunteers and supporters face-to-face, agreeing appropriate levels of safety protocols based on their individual circumstances or concerns.
All visits to our training centres must be arranged in advance.
If, however, government guidance changes then we will review our policies in line with this information, or in any event on a regular basis to ensure that they continue to meet the current need.
Should you have any concerns or questions then please get in touch with your usual Canine Partners contact.
Thank you for your ongoing support.


Nicola Martin
Chief Executive
Canine Partners