Play the Canine Partners Weekly Lottery
Play our brand new Canine Partners Weekly Lottery for the chance to win £10,000 every week!
Playing our lottery is a fun and exciting way to help fund Canine Partners to train more amazing dogs to transform the lives of people living with physical disabilities in the UK.
For every £1 entry you play, we'll allocate you a unique 6-digit number. If you match three or more numbers in a row, you'll win a great cash prize. If you match six numbers in a row, you'll win an incredible £10,000!
Thank you for your support – and good luck!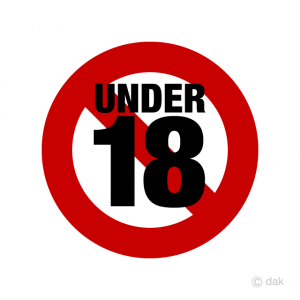 Responsible person – Graham Jones. Canine Partners is registered with Chichester District Council as a non-commercial society under registration number 3815/17/00265/GASSL