Take on a challenge
Are you ready to step out of your comfort zone and take on a challenge? Whether you want to get involved in one of our challenges, sign up to an organised challenge and raise funds for us, or create your own, then we're here to support you.
Canine Partners Challenges
Why not get involved in a Canine Partners Challenge! We will do all the organising, all you have to do is get donations and of course take part in the challenge!
So go for it, sign up today. Believe you can do it! Know you can do it! Take on that challenge and show yourself how amazing you are, and help us change lives in the process!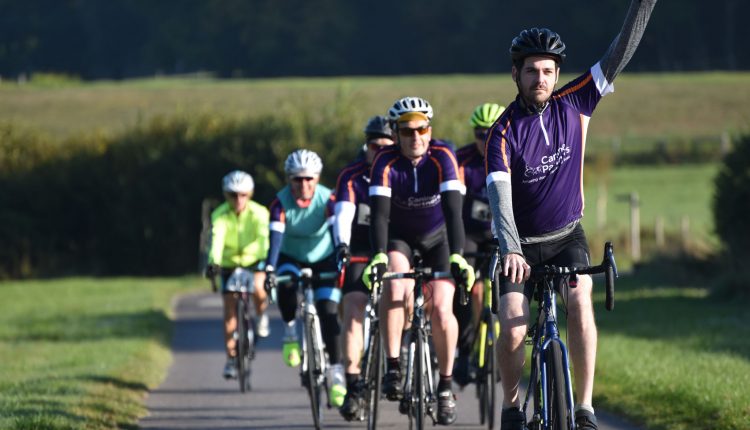 Experience the most spectacular views as you cycle the 55 miles from London to Brighton!... read more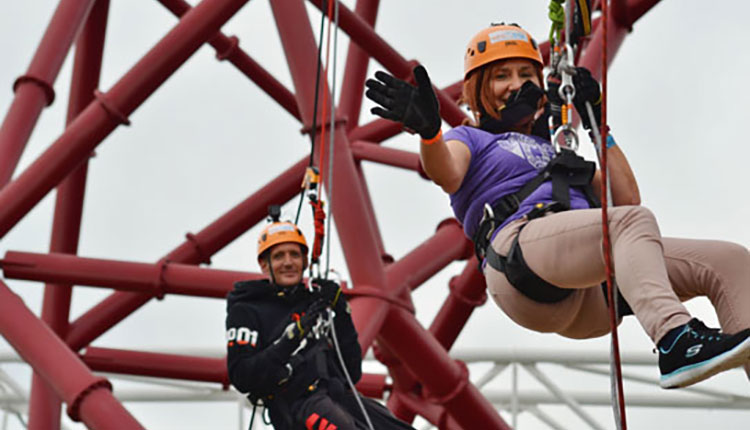 Experience the most spectacular views of London, whilst dangling in free space, 80 metres above the ground!... read more
Download your online challenger resources below.
Other challenges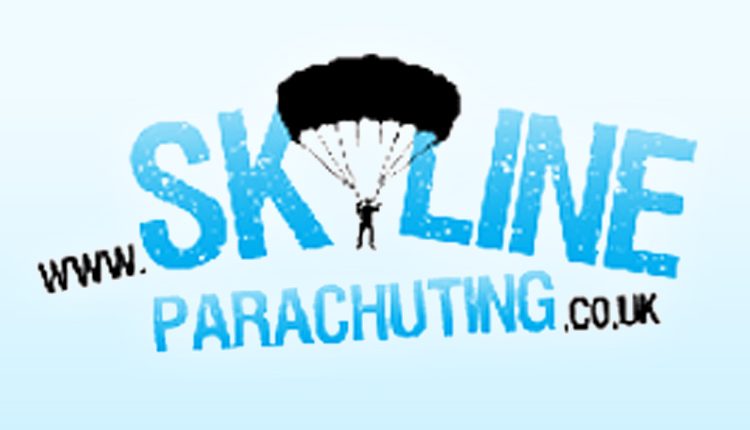 Looking for an exhilarating challenge? How about jumping from a plane and raising much-needed funds for Canine Partners! ... read more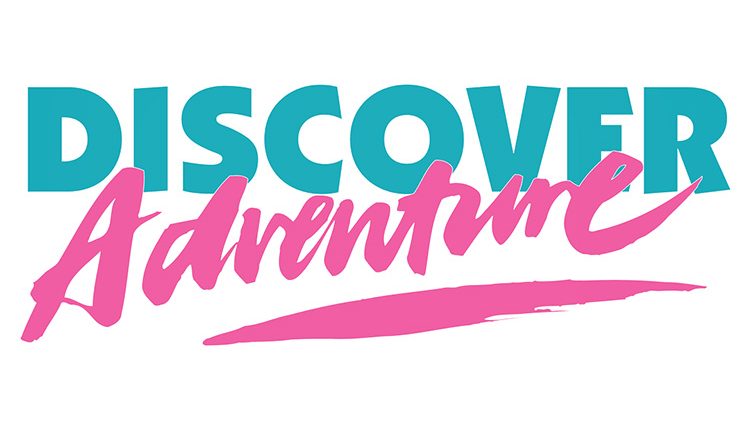 We work with Discover Adventure to offer a wide range of exciting overseas challenges for you to take part in for Canine Partners. ... read more
Choose your own challenge
We can help you secure a place in your chosen event. Here's some inspiration and ideas:
Tough Mudder
Marathons
Triathlons
Lands End to John O'Groats cycle
Abseils
Parachute jumps
London to Brighton Cycle Ride
Colour Run
Treks
Overseas challenges such as Climb Kilimanjaro
Don't forget to let us know if you're taking part in a challenge event!
Challenge resources
If you take part in a challenge for Canine Partners, we can provide you with the following:
official Canine Partners t-shirts
purple headband
sponsorship forms
collection tins
cheer sticks for your supporters
the chance to come and visit one of our centres
lots of help and support
These resources include an empty belly poster, sponsorship form and images to use on your fundraising pages.
Get in touch
For any questions, help or advice about challenges.