Take on a challenge
Are you ready to step out of your comfort zone and take on a challenge? Whether you want to sign up to one of our challenges or create your own, we're here to support you.
Challenges
Have an adventure and help us raise funds to change lives. Whether by yourself or as a team, sign up for one of our challenges – we'll support you all the way.
Fancy something different? Check out our ideas below.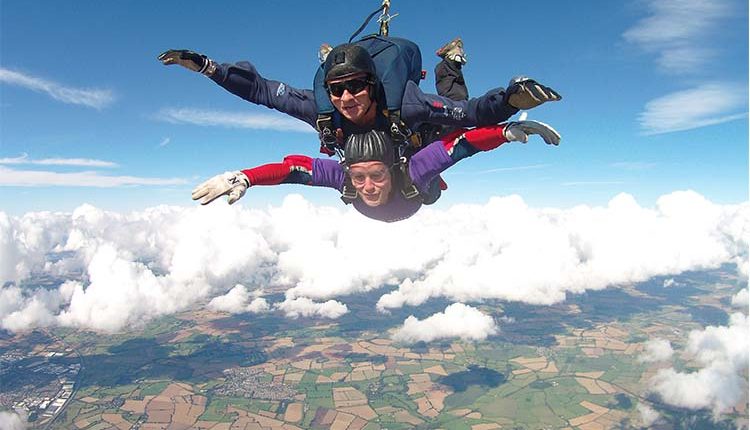 Looking for an exhilarating challenge? How about jumping from a plane and raising much-needed funds for Canine Partners! ... read more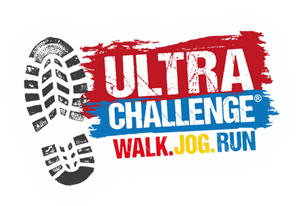 Could you step out of your comfort zone and take on a challenge for Canine Partners?... read more
Do your own challenge
Whatever your challenge is, we can provide you with all the support you need. Please let us know that you are doing a challenge by filling in the form below and we'll send you a free Canine Partners top and help you set up your online fundraising pages.
Here are a few ideas to help you decide which challenge is for you.
Tough Mudder
Marathon
Half Marathon
Triathlon
Lands End to John O'Groats Cycle Ride
Abseil
Skydive
Three Peaks Challenge
London to Brighton Cycle Ride
Colour Run
Overseas Trek
Start fundraising
Please visit our fundraising guidance and materials page to get started.
Get in touch
For any questions, help or advice about challenges.