Give a major gift
At Canine Partners, we have a dedicated member of staff who is here to develop long-lasting, bespoke relationships with the individuals who generously support us.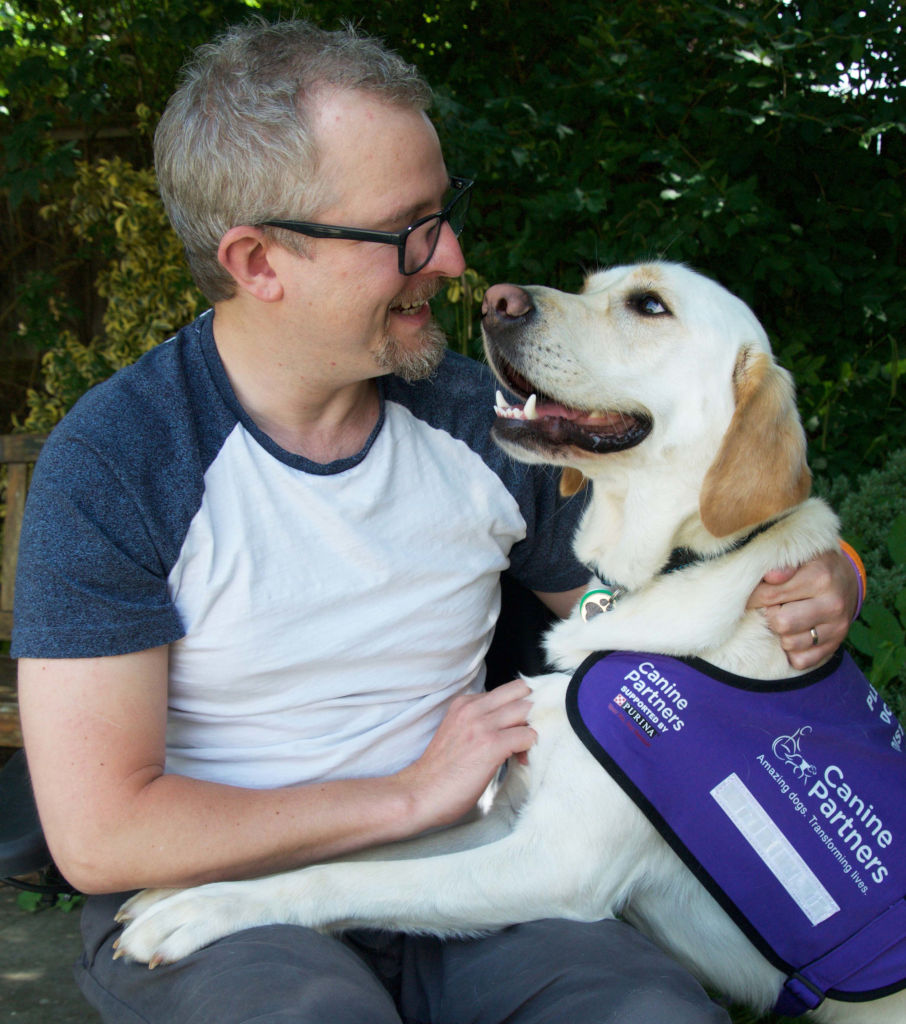 We work closely with you to understand your motivations for giving a philanthropic donation and identify the area of our work that you would like to support, whether that's giving to a specific project, or allowing us to use your donation where it is needed most.
We will keep you updated on the progress of the project and initiative that your gift is supporting so you can be confident your gift is making a meaningful impact. This could be through regular reports, attending exclusive events or site visits so that you can see the difference your donation is making first hand.
Canine Partners is committed to transforming the lives of disabled people. We rely on the support of our philanthropic supporters to fund the specialised and tailored services that we provide. Our vision is to enable every disabled person to live life to the full and we welcome individuals, trusts and foundations and corporates who share this vision.
If you would like to discuss giving a major gift, please contact our major donor team on 01730 716026 or fill in the form below.
For more information please get in touch
Contact us with any questions.