Help us complete our second centre
A growing waiting list and a need to spread northwards led us to purchase a derelict pig farm near Loughborough, Leicestershire, in 2012. Our Capital Appeal was launched to raise the funds to develop this into our important new Midlands Centre.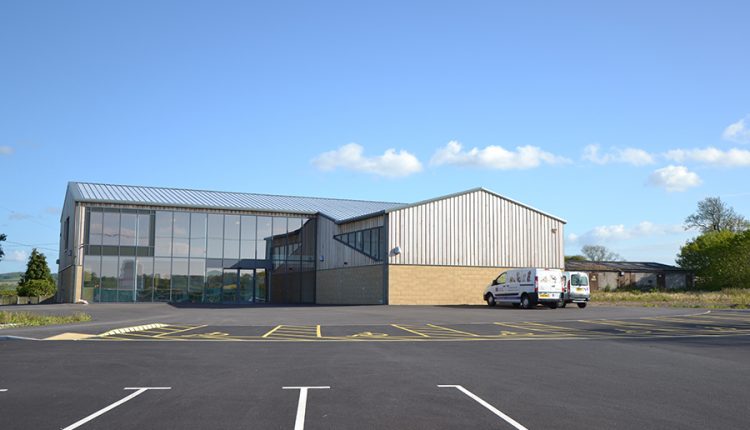 Work completed so far has included the demolition of existing buildings and the development of the main centre which incorporates two training arenas, lecture facilities and offices. We have also recently completed and opened our state-of-the-art residential block, which you can see in the slide show below.
This just leaves the final phase, which will enable us to build the kennels and dog welfare centre.
The block will include 12 kennels, housing up to 24 dogs at a time whilst they undertake their advanced training. They will be provided with the space for them to rest when they are not training. On top of this, there will also be a veterinary room, grooming area and kitchen that will be looked after by our dog welfare team.
The Midlands Centre will enable us to double the number of partnerships we create every year and it is already helping our applicants from the midlands and northern regions of the UK to access our valuable services more easily.
How you can help
There are several ways in which companies can get involved with our new Midlands Centre such as volunteering, providing us with equipment or even sponsoring a kennel.
To find out how you can help, contact Cat Harvey on 01730 716026, or get in touch below.
Interested?
Contact us with any corporate support questions.