Vote for Us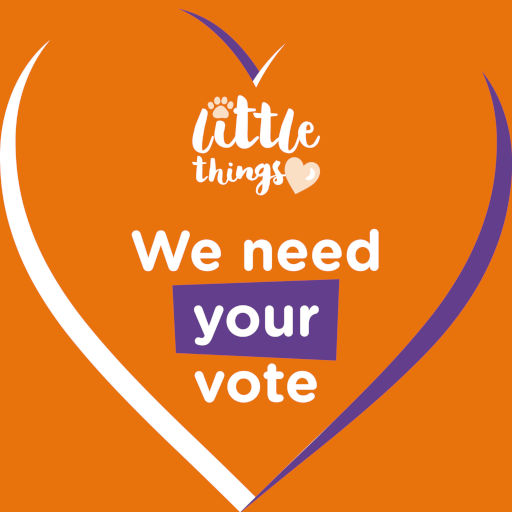 Voting for Canine Partners can help us win extra funds and also raise awareness of our cause.
---

Please help us to receive £1,000 from the Ecclesiastical Movement for Good awards. It will make a big difference to the work we do supporting over 440 existing partnerships and training more of our amazing assistance dogs.
The awards are designed to give eligible charities in the UK and Republic of Ireland the financial assistance they need to help make a real difference. In total, 500 charities stand to gain £1,000 and we'd love to be one of them.
It's quick and easy to nominate us. Just visit movementforgood.com, click 'Nominate a charity now' and enter 'Canine Partners' in the search bar. Our registered charity number is 803680 and select the charity type as 'Disability'. Enter your details and then click 'Submit' The closing date for nominations is Sunday 13 June 2021.
The more nominations we get, the greater our chance of winning, so please spread the word to your friends and family!


Thank you for helping to raise awareness of our work.