Vitality London 10,000
England
Monday 31 May 2021
We are delighted to have secured 5 places at The Vitality London 10,000 - an iconic annual London event.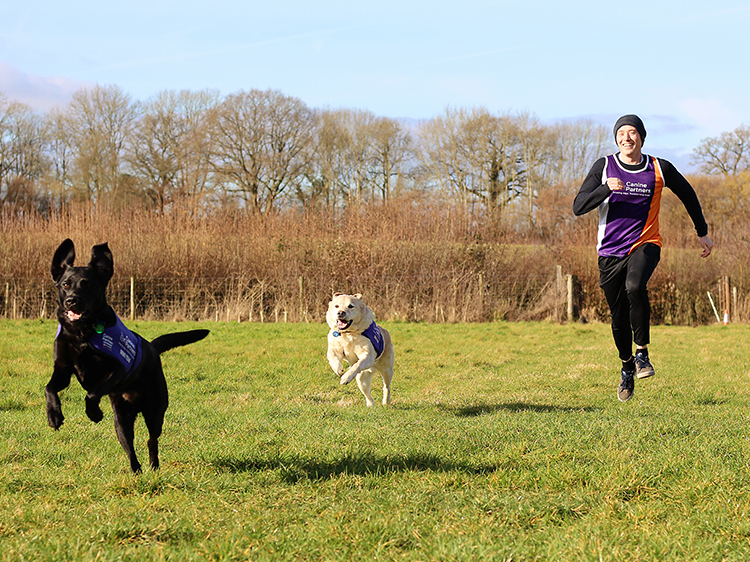 The race starts and finishes in the beautiful St James Park, London. Runners follow a clockwise route around the City of Westminster and the City of London. The course passes many of London's famous sights including Admiralty Arch, Nelson's Column, St Paul's Cathedral, Mansion House, the Bank of England, the Old Bailey, Somerset House, Big Ben, the Houses of Parliament and Westminster Abbey.
 You can find out full details and see a map of the route by visiting the runners information page on the Vitality London 10,000 website.
We will send you a Canine Partners running top, along with literature for you to share with family and friends, plus a sponsorship form and details of how to sign up to Just Giving.
Sign up today and help us raise awareness and funds for Canine Partners during these unprecedented times.
We have 5 places in this event
Date: Monday 31 May 2021
Time: 10am – 2pm
Ticket price: £35 to enter, plus fundraising
Contact number: 01730 716000
Contact email: fundraising@caninepartners.org.uk