Ultra Challenge Series
United Kingdom
Could you step out of your comfort zone and take on a challenge for Canine Partners?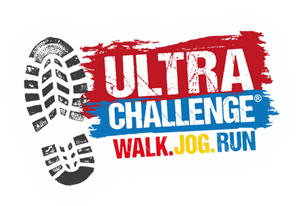 We've partnered with the Ultra Challenge Series to help you discover the best of Britain.
Whether you want to discover the sites of London or take on the hills of the Lake District. No matter what your level of fitness with options to walk, jog or run, there is something for everyone.
Please note we can only accept fundraisers on a self-funding capacity.
To find out more please visit the Ultra Challenge Series.