Skydive for Canine Partners
United Kingdom
Looking for an exhilarating challenge? How about jumping from a plane and raising much-needed funds for Canine Partners!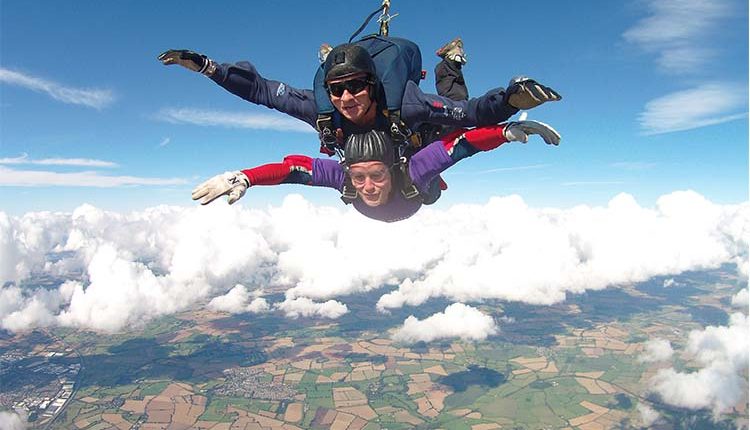 Would you like to try skydiving and raise funds for Canine Partners? Visit britishskydiving.org to find your nearest skydive drop zone today.
Once you have chosen your drop zone, contact them directly to let them know you want to skydive for charity. They will help you choose your date and get you fully registered. Once you're all set up, get in touch by completing the contact form below to let us know.
Take the leap. Transform a life.
Get in touch
For any questions, help or advice about challenges.