Sponsor an amazing puppy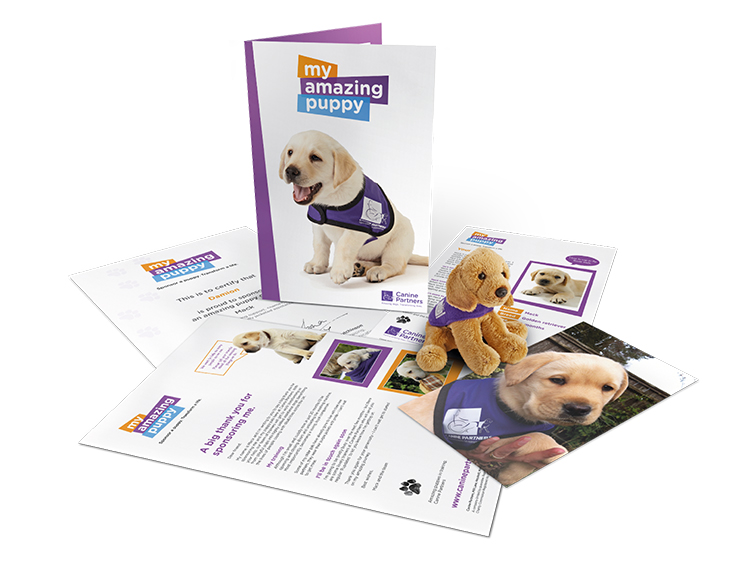 You can help us transform the life of a person with a disability by sponsoring an amazing puppy through its training. For as little as £1 a week you will receive:
a special, personalised certificate

regular 'Pupdates' on your puppy's progress

a cuddly puppy toy

a stunning picture of your chosen puppy

and remember, you are getting the chance to change a person's life forever…
Sponsor Snowdrop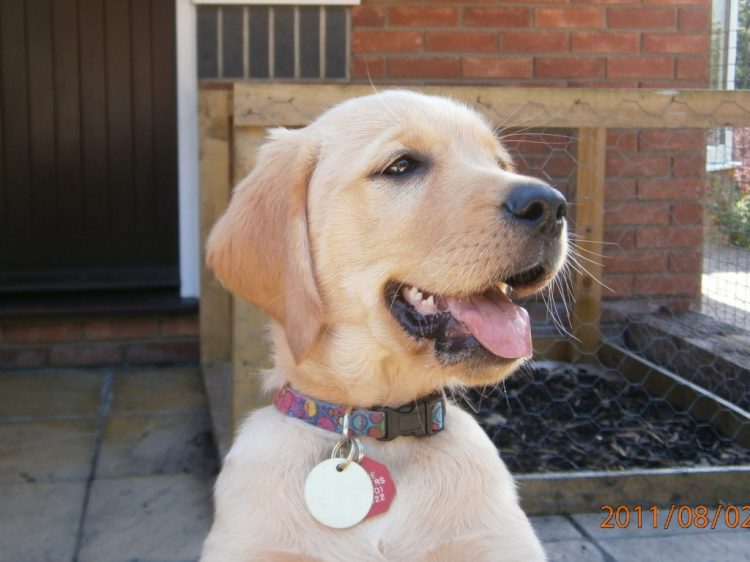 Hello, I'm Snowdrop and I'm an eight-week-old female Labrador x golden retriever. I love fishy treats – the fishier the better!
Snowdrop, an amazing puppy
Sponsor Frosty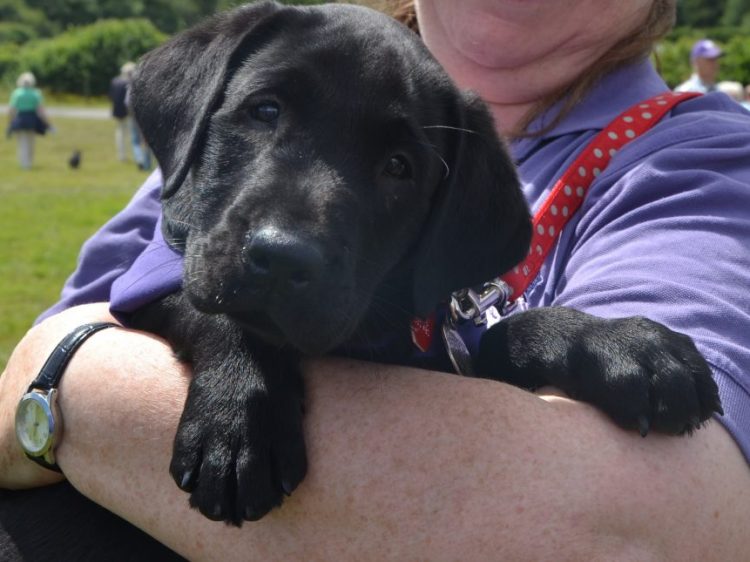 Hello, I'm Frosty an eight-week-old male black Labrador. I absolutely love having a lean on my favourite human!
Frosty, an amazing puppy
Watch our amazing puppies in action
Sponsor an amazing puppy
If you'd like to sponsor a puppy, or if you just have a question, please fill out the form and we will get back to you