Transforming Lives Appeal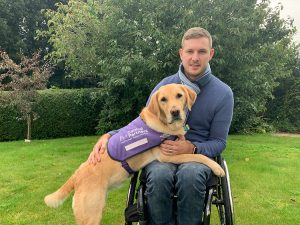 "This winter, I am delighted to help launch Canine Partners' Transforming Lives Appeal.
"I am fortunate enough to know, first hand, just what the charity's amazing assistance dogs can do. Tessie gives me practical help every day – picking up the many things that I drop or fetching help. But the impact of having Tessie is much more than that – she gives me confidence and independence and helps me stay positive.
"I can truly say that, thanks to Canine Partners, Tessie has transformed my life. It takes over two years to train an assistance dog like Tessie and it costs over £20,000 to fund a partnership. Please donate today and help transform more lives, like mine."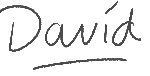 David with canine partner Tessie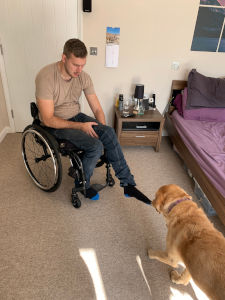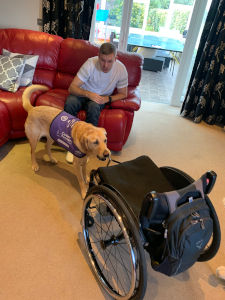 Please donate today and help us train more life-transforming dogs,
like Tessie

£13 will help provide specialist training and a socialisation session for a group of young puppies
£27 will help fund a week of dedicated care on-site for a dog in advanced training
£65 will help pay for a day of partner training at our training centres, helping partnerships like David and Tessie to bond and learn to work together
Thank you – your donation will make a difference
Read the latest issue of Let's Go!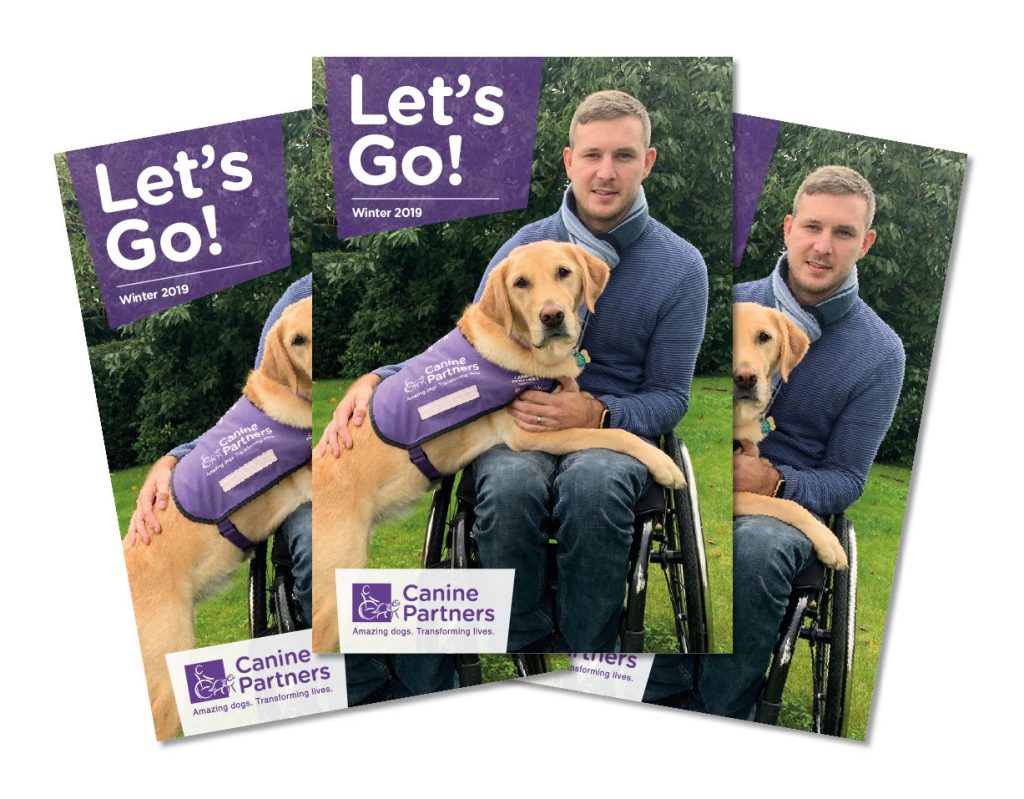 Our latest issue of Let's Go! Magazine is packed with heart-warming partnership stories, inspirational fundraisers and cute puppies who are just starting their journey to becoming an amazing assistance dog.