Meet our lockdown lifelines and stay-at-home heroes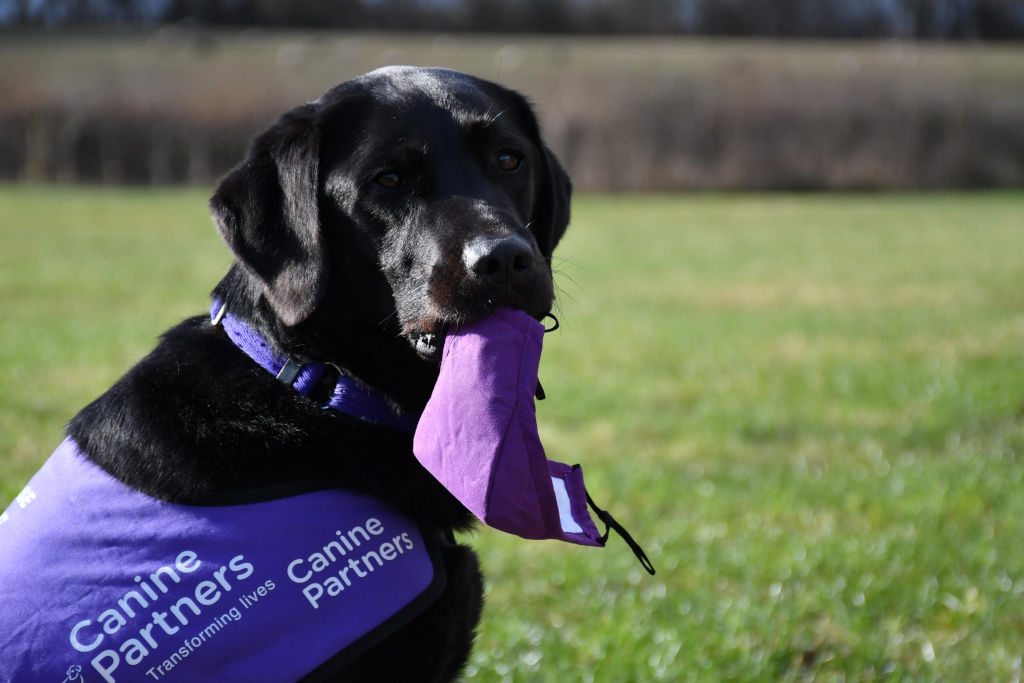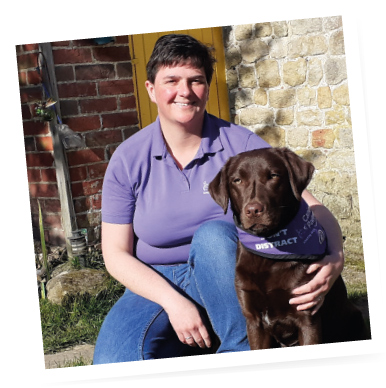 "We teach our canine partners essential skills and tasks that will help to change their future partner's life. We didn't know just how much our dogs would prove to be a vital lifeline during this crisis."
Vicky Martin, Advanced Training Manager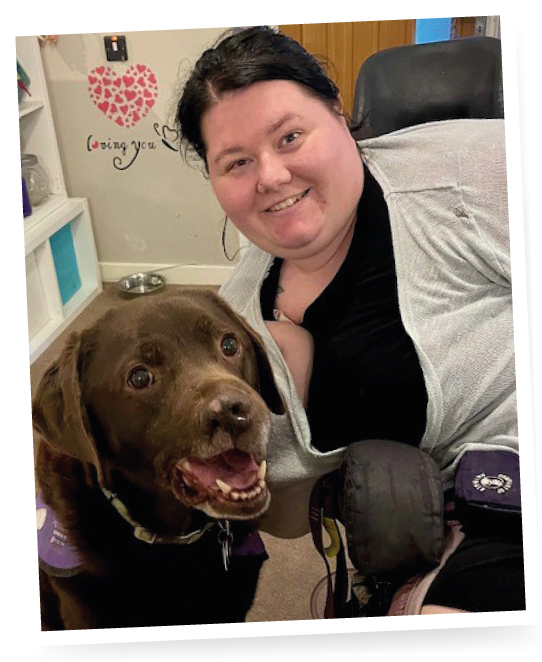 For Rosie, her canine partner Barnabus has been a stay-at-home hero and a vital support while she has been shielding and isolated. Read Rosie's story.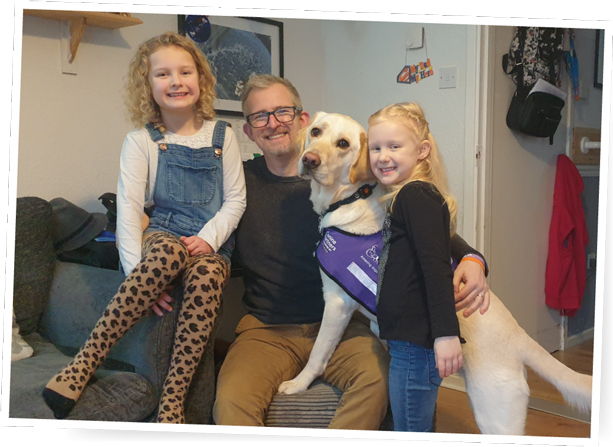 For Sean, his canine partner Lucas has been a lockdown lifeline supporting Sean with practical help and bringing comfort and companionship to the whole family. Watch Sean's video.
The past year has been very difficult for our 430 partnerships and supporting them has been our priority. The vaccination programme is bringing hope, but many partners, who remain extremely vulnerable, are worried about the risks as restrictions start to ease.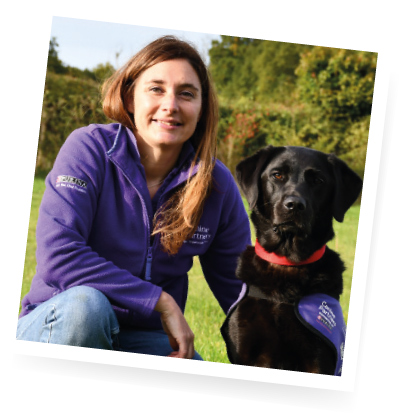 "At a time when anxiety, loneliness and isolation have been at their highest, many partners have shared how their dog brings comfort and reassurance, much-needed friendship and a focus away from difficult thoughts and worries."
Claire Anthony, Aftercare Manager
Please support our appeal. A donation today will mean continued support for our partnerships in these most difficult times. And extra funds will help to train the amazing dogs of the future, so they are able to support their partner, whatever challenges may lie ahead.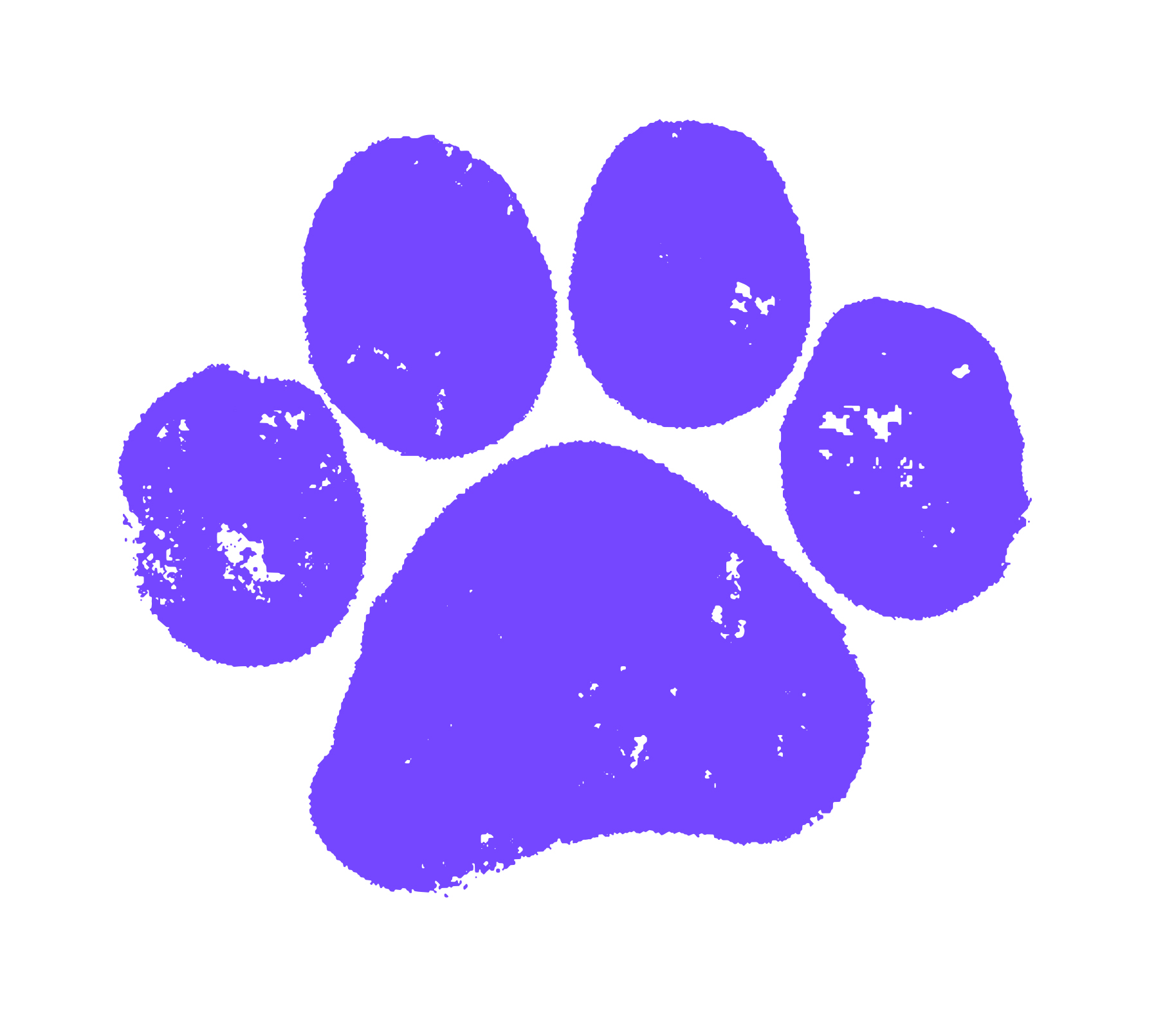 Thank you!
Read our Summer 2021 issue of Let's Go! magazine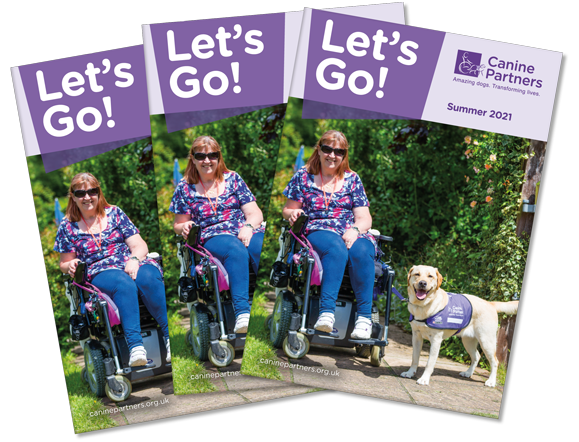 In this issue we look at the impact the charity has and how our wonderful volunteers are vital to raising the UK's next generation of assistance dogs.
Download the Summer 2021 Edition of Let's Go! Magazine as a PDF