Help protect our future
Please help protect the future of Canine Partners to make sure our 30th year is not our final year.

The current Covid-19 crisis is impacting our fundraising and we anticipate a shortfall of £1 million in the funds we expected to raise this year.  The crisis means an increased health risk and greater isolation for many of our 453 partners and we know our amazing dogs are a lifeline, providing practical support, companionship and security.  We don't want to reduce our support when it is needed most.
Vanessa and canine partner Valencia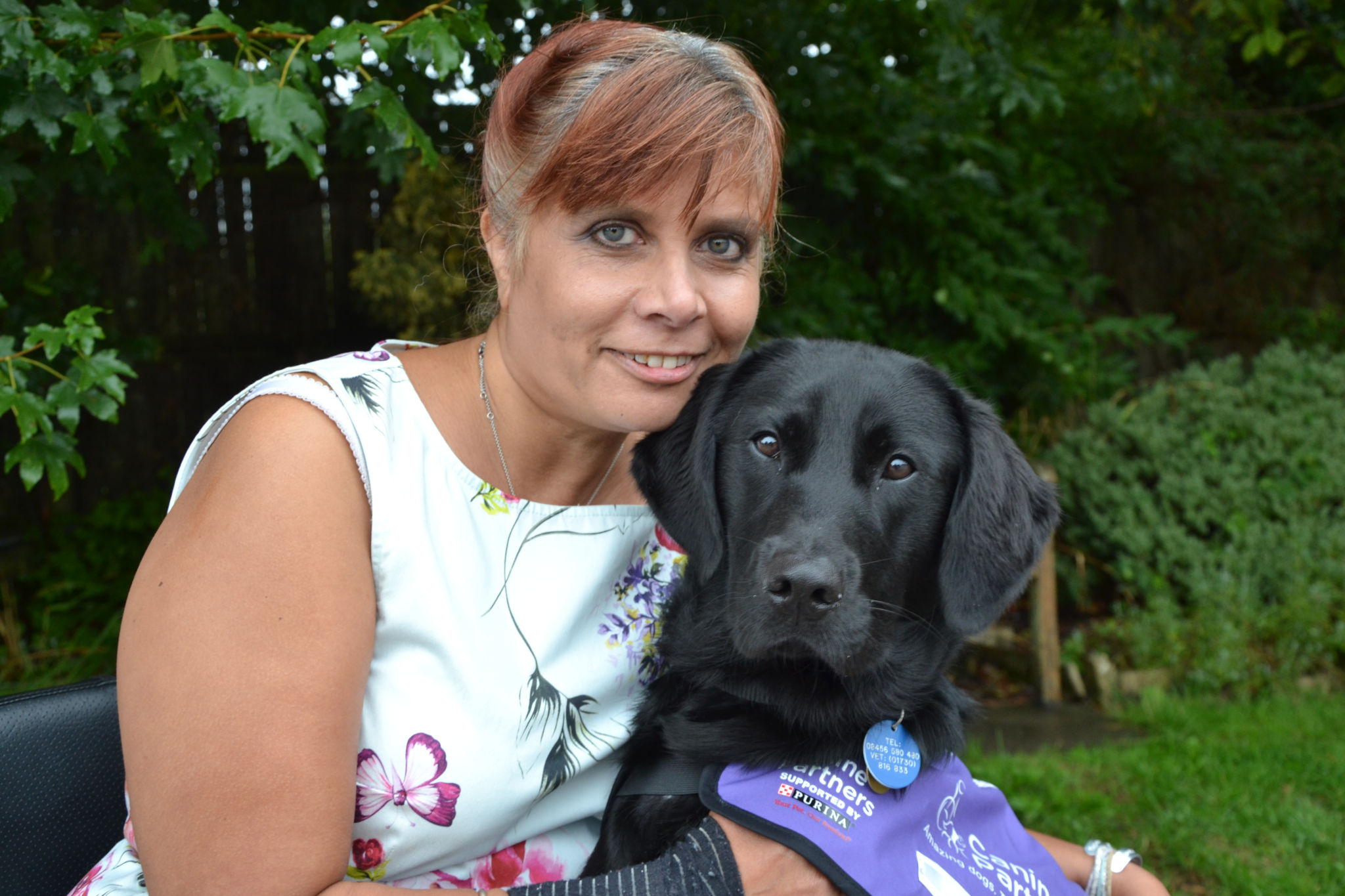 "I am in isolation for 12 weeks and I am so fortunate to have Valley, she really is my lifeline. She makes me feel so safe and secure and I just can't imagine what this crisis would be like for me if I didn't have her."
Read Vanessa's story here
Reduced income means we face an uncertain future and tough decisions in the months to come about how to stretch our funds to deliver all areas of our services.
A donation at this crucial time will help make sure that when this crisis ends, Canine Partners will still be here, able to train amazing dogs to transform lives.
Please donate today to help secure the future of Canine Partners.

Thank you.