Donate a percentage of your car's value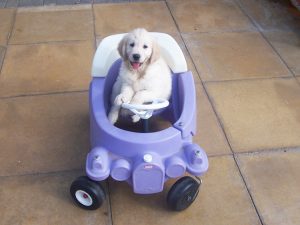 Are you thinking of scrapping your car? Whether it's unwanted or damaged, you could help transform lives by donating a percentage of its value to Canine Partners.
We have partnered with Scrap Car Comparison, the UK's only comparison site for scrap and salvage vehicle prices. By using their free comparison service, you can donate a chosen percentage of your vehicle's value to us.
They will find you a local collector who will pay a great price which not only means more for your pocket, it also will help us to train more amazing dogs that transform the lives of people living with disabilities.
Scrap a car. Transform a life.