David Wilson Homes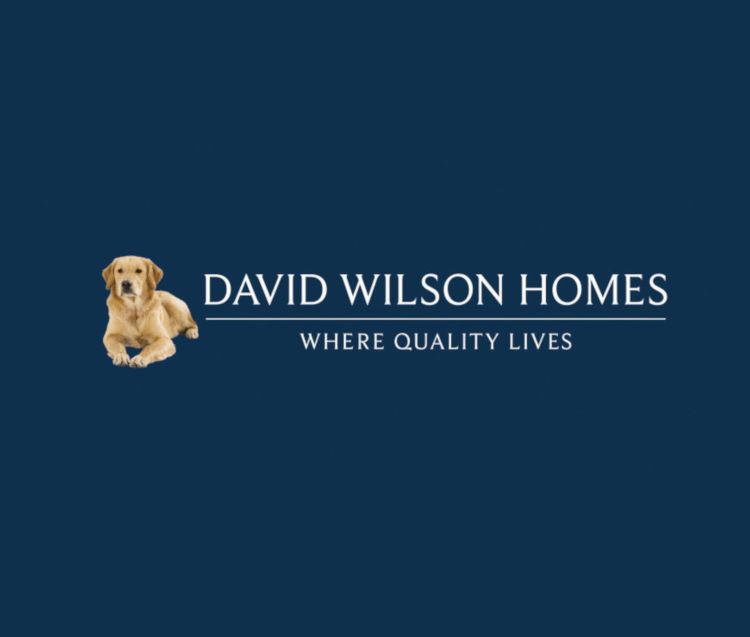 David Wilson Homes, the quality housebuilder, is a strategic partner, bringing vital funds, specialist expertise and volunteering time to support our Midlands Training Centre.
David Wilson Homes is based in Coalville, Leicestershire, and is part of Barratt Developments Plc. We are extremely delighted that they have generously offered to enter into a three year partnership with us.
The company has kindly agreed to sponsor the costs of one of our assistance dogs from puppy to partnership and to support our new kennel build.
In recognition of this investment, we have named one of our puppies-in-training Wellington, or 'Welly' as he is affectionately known, after the Golden Retriever in the company's own logo.
David Wilson Homes is not only supporting the new kennel build but have also organized a large team of volunteers to help with the landscaping and other projects to develop the site and improve access.