Pets Corner Christmas donation campaign raises over £24,000 for Canine Partners
Posted 6 months ago in the A big thank you, Corporate supporters categories
Thank you to all our supporters who shopped and donated at Pets Corner in December 2021.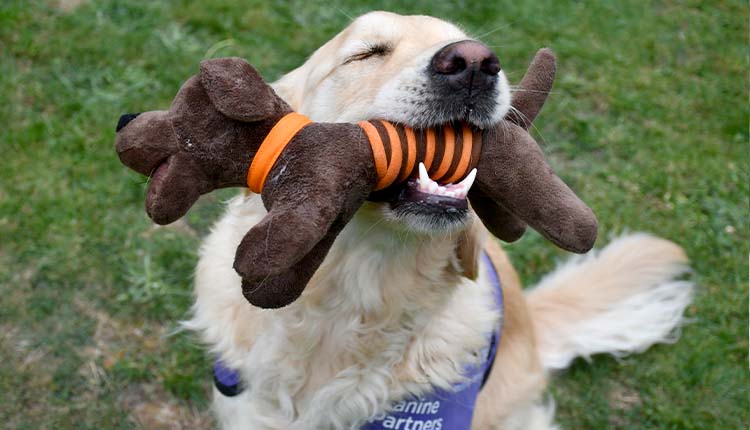 We recently heard that customers raised £12,120.55 and Managing Director, Dean Richmond, has matched the entire amount!  We have just received a huge £24,241.10. This completes a record breaking year which has raised over £38,400, the highest so far.
We want to send a huge thank you and our appreciation to Pets Corner as we enter the 10th year of our partnership in 2022. We are looking forward to celebrating this very special year!
Help transform more lives