Our latest statements, decisions and actions following Covid-19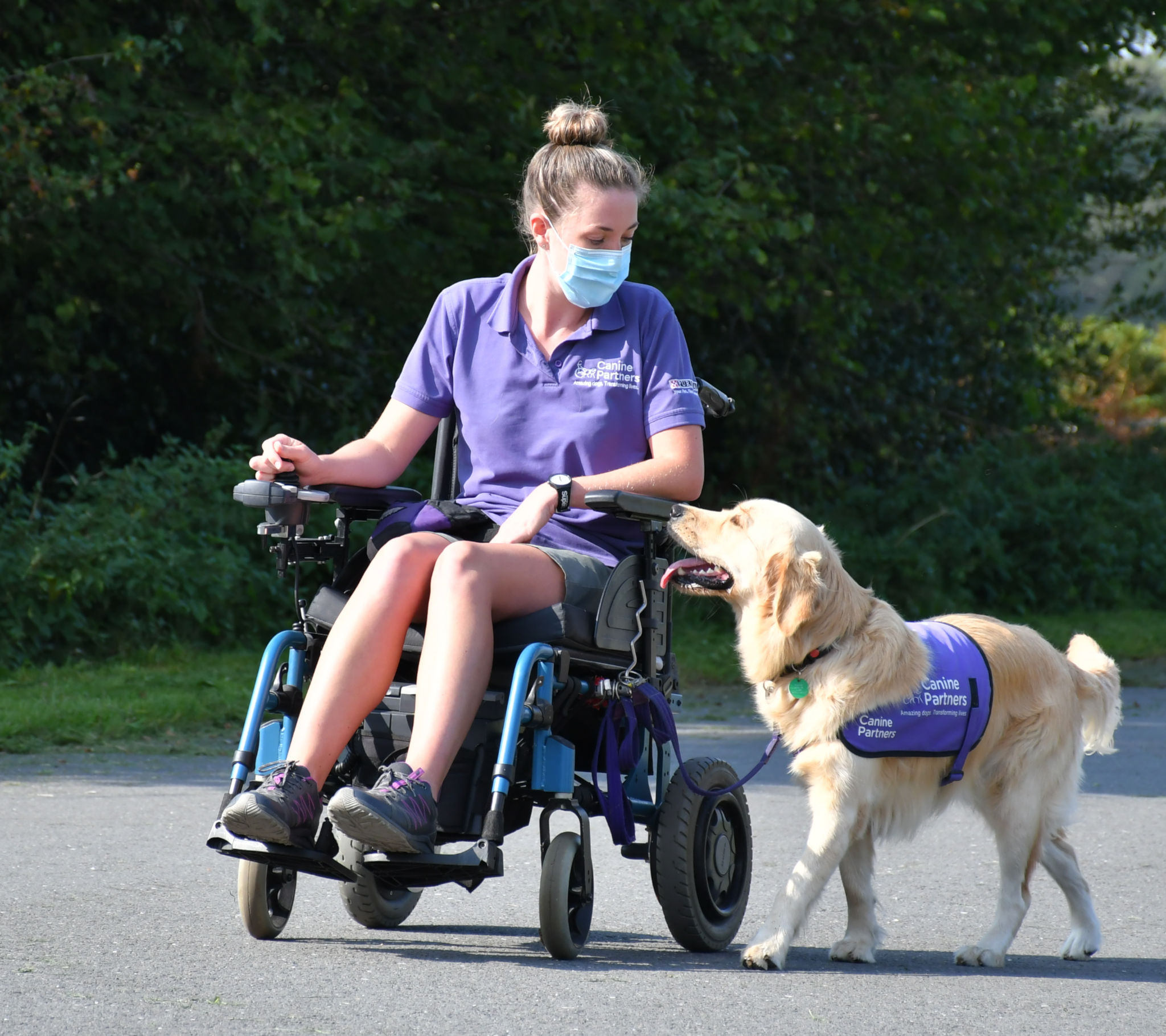 Updated statement at Friday 6 November 2020
Following the government announcement of a four-week lockdown in England, please be reassured that our highest priority continues to be the welfare and safety of our staff, volunteers, service users, dogs and donors. We remain committed to our charitable purpose and whilst we have no option but to slow down or pause some of our planned activities once again, we will resume as soon as it is safe to do so.
With effect from Thursday 5 November:
Our on-site training courses with partnerships will stop until January 2021 at the earliest
Home visits to partnerships and puppies will only be carried out where essential, and remote support will be provided in the first instance
Advanced training will continue on-site with reduced staff numbers following now established Covid Secure protocols
We are reviewing our plans for restarting our breeding programme
New Applicant Assessments in person will stop until restrictions are lifted
All face to face events will be postponed
Teams will continue working from home where possible; the training centres will still be open for essential activities that cannot be done remotely, but all visits must be arranged in advance
We will be utilising the flexible furlough scheme again from Monday 9 November for all roles that cannot be fully carried out during the lockdown period
The decisions above are all in place until 2 December 2020, and will be reviewed again should the Government advice change.
Thank you for your ongoing support during these difficult times.


Nicola Martin
Chief Executive
Canine Partners
Please support our appeal this spring. A donation today will mean continued support for our partnerships in these most difficult times. And extra funds will help to train the amazing dogs of the future, so they are able to support their partner, whatever challenges may lie ahead. Thank you.
Click here to help us fund more stay-at-home heroes.