Help us 'Raise the Woof'- the final phase!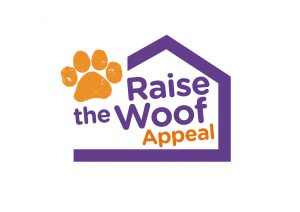 We are very pleased to announce that we are now adding the finishing touches to our brand new Kennel Block at our Midlands Training Centre near Osgathorpe in Leicestershire.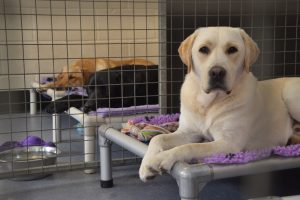 Thanks to the generosity of charitable trusts and foundations, corporate supporters and individuals, we have been able to secure enough support to build the kennel facilities our amazing dogs deserve.
The new kennel block will help us train and partner three times as many dogs as we can currently at our Midlands Centre, and this means that in future years we will be helping many more people living with physical disabilities to enjoy greater independence and a better quality of life.
The building will be ready to receive its first four-legged guests over the next few months, with an official opening in April, and it is a great achievement for all those who have supported this project to finally see our very talented dogs staying in accommodation that is fit-for-purpose.
New kennels will help us train and partner three times as many dogs
Help us move our amazing dogs into their new kennels so we can transform more lives for years to come. To give today, follow this link and select 'Raise the Woof Appeal' in the dropdown menu. Thank you.
The Dog Welfare Team at the Midlands Training Centre are very much looking forward to using the new facilities, which include four kennel blocks, a veterinary room, a kitchen, a dog shower, a grooming room and a laundry room.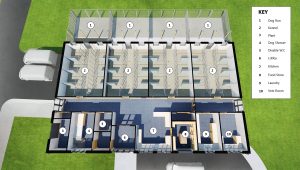 See our progress to date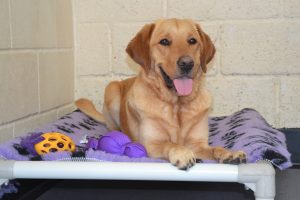 We could not have done this without the support of those who believe in the work we do, and the future is now looking much more positive for the many hundreds of people who have approached us to apply for one of our dogs.
So from all of us, a big thank you for helping to make this happen, and preparing Canine Partners for the next 30 years of growth.
Donate today and help us Raise the Woof!
Please help us to fund the finishing touches of this exciting new facility. Donate today…