Our 'Raise the Woof' Appeal is complete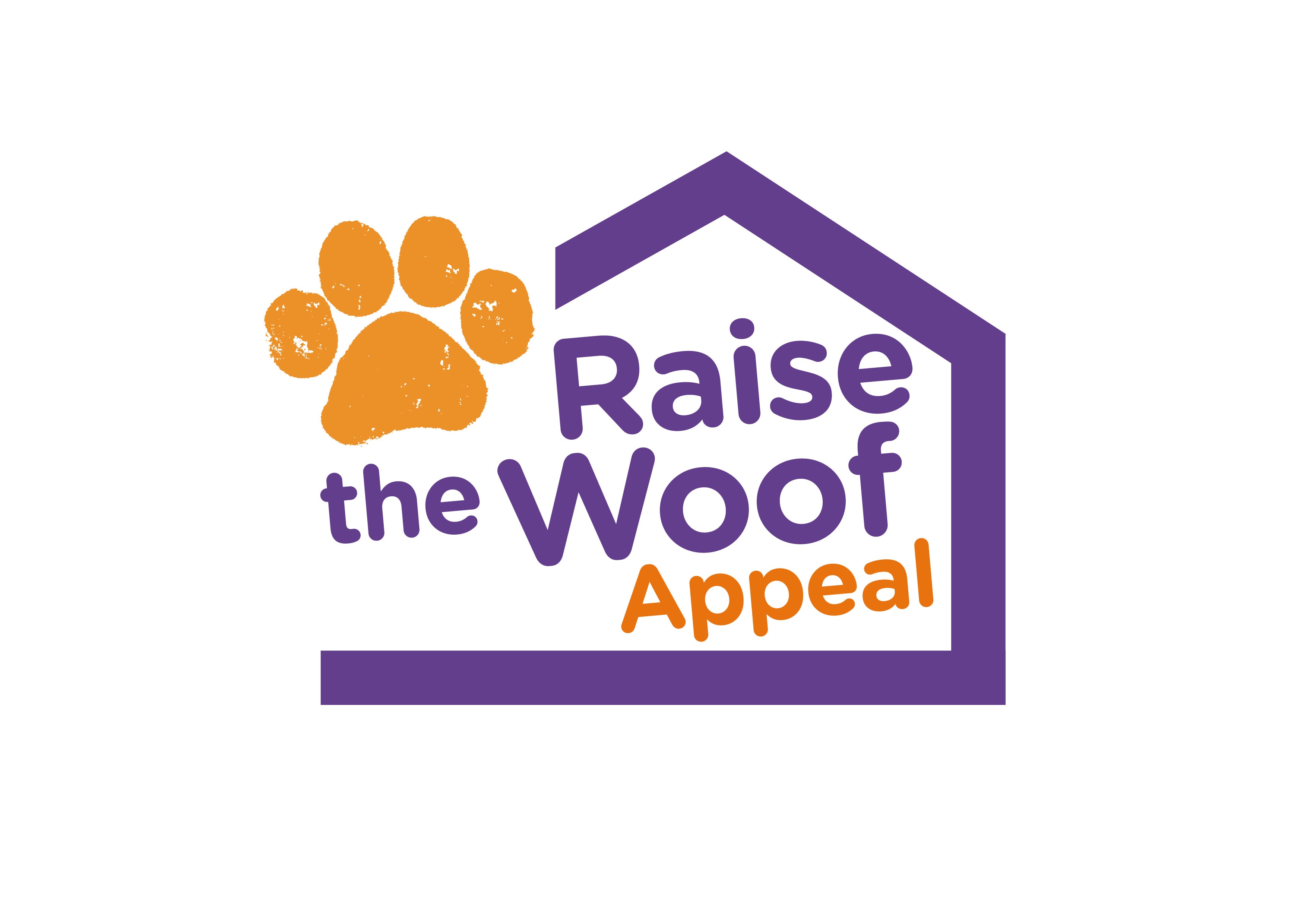 Thanks to the generosity of so many, we have raised the funds we need to finish the new kennel building at our Midlands Training Centre in Leicestershire.
With significant support from charitable trusts and foundations, corporate supporters, organisations and individuals, we were able to secure enough money to build these fantastic facilities for our dogs in advanced training.
The new kennels can house up to 40 dogs at any one time, which means that in future years, we will be able to help many more people living with physical disabilities to enjoy greater independence and a better quality of life, by being partnered with our assistance dogs.
Thank you to everyone who donated to this appeal and for enabling us to continue transforming lives for years to come!
The kennel facilities include four kennel blocks, a large kitchen, a veterinary room, grooming area and a quarantine zone in case of infection. Each area is also temperature controlled for optimal comfort at all times and we have security cameras in each block.
The building was completed and started to receive its first four-legged guests in February 2020 but. due to the outbreak of Covid-19, we had to put all of our training at the centres on hold. However we are pleased to be using this spacious facility once again with training resuming at the Midlands Training Centre in a limited capacity from September.
We had planned to host a grand opening in April 2020 and we hope to still hold this event when restrictions allow. We look forward to inviting everyone who contributed to this project to celebrate with us.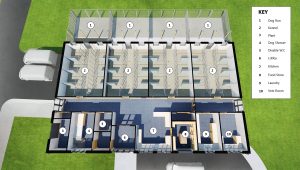 Watch this video to see our kennels being built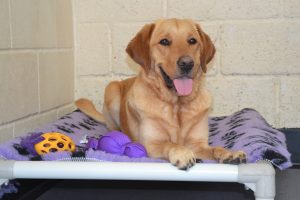 We could not have done this without the support of those who believe in the work we do. So from all of us, a big thank you for helping to make this happen.