Donate today and help us build a brighter future
Our dogs are paw-sitively amazing and have the ability to change a disabled person's life forever.
There are 14.1 million disabled people in the UK and so many could benefit from one of our life-changing dogs.
 

With your help, we can train more life-changing assistance dogs and help build a brighter future for more disabled people.

 

 

Please donate today and help us build a brighter future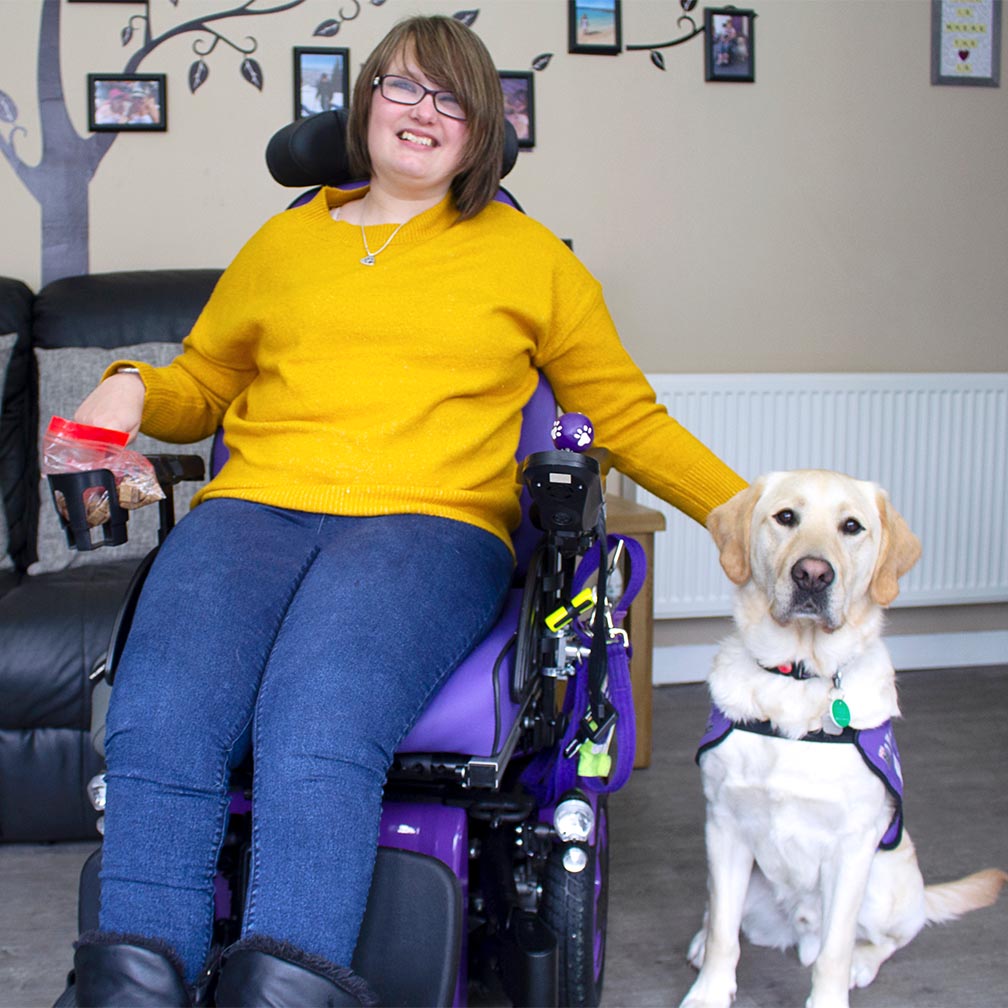 "Jordan has made my life so much easier, as well as so much happier. He is not just a dog, he is a partner, a best friend, someone I can rely on all the time no matter what."
Aimee and canine partner Jordan 
Help us grow the number of puppies and dogs in our specialist training programme, so we can help more people like Aimee build a brighter future with help of an amazing assistance dog, like Jordan.
We want more disabled people to have the support, companionship and confidence a canine partner gives.
Our highly trained, specialist assistance dogs help to make everyday tasks easier. They not only open doors, but open up a world of new opportunities.

Donate now and help build a brighter future for a disabled person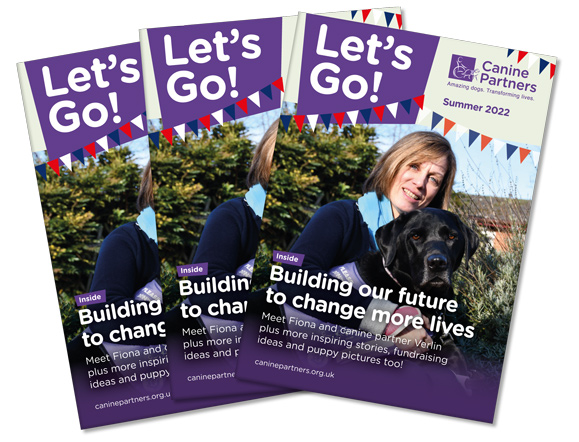 Thank you 🐾🐾