Caremark (Chichester) invites a celebrity host for charity bingo!
Posted 9 months ago in the A big thank you category
A children's TV legend plays bingo caller at a charity bingo night in Chichester!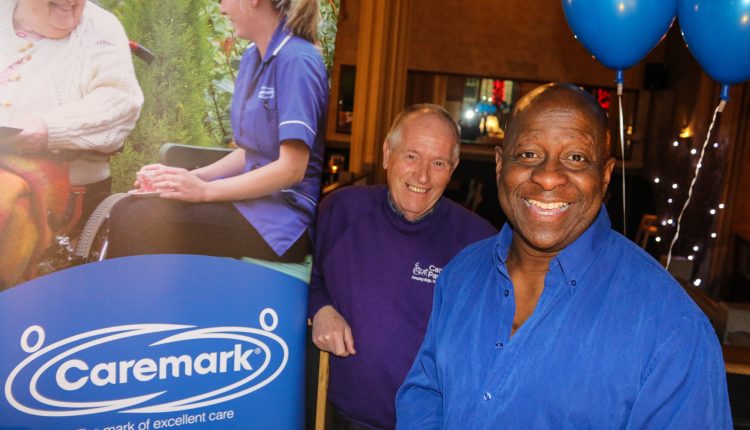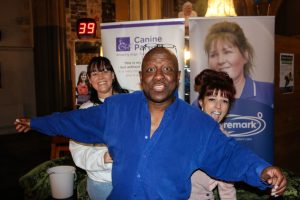 On Wednesday 6 March, Caremark (Chichester) hosted a very exciting bingo night with a very special celebrity guest!
Children's TV legend Dave Benson Phillips was the bingo caller, injecting his trademark enthusiasm as he entertained the attendees at The Duke and Rye pub in Chichester.
The event was put on by local care home provider Caremark (Chichester) to help raise vital funds to purchase a life-transforming Canine Partner puppy. It costs £800 to source a puppy that will then go on to be trained and matched with a person living with physical disabilities. The evening was a great starter for ten, raising £240 so far.
Caremark (Chichester) offer a range of home care services including in-home support for people living in the district of Chichester. Their friendly care and support works can help with personal day-to-day tasks such as cleaning and shopping.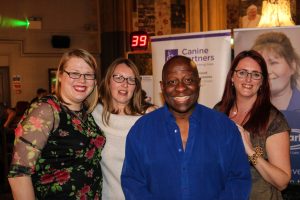 The organisation has chosen to fundraise Canine Partners as a number of the carers support our work. They visited our Southern Training Centre at the end of 2018 and felt they wanted to help raise some money for us. They are putting on a number of events in 2019 to help reach their fundraising goal.
To find out more about these events coming up or any other enquiries, you can call them on 01243 217060 or check out the Caremark (Chichester) website.
Would your company like to raise vital funds for us?
Organisations across the UK have chosen us as their Charity of the Year, hosting fun events in their community to raise funds. Find out more about nominating us and where your money goes.
Help transform more lives