Overseas Challenges with Discover Adventure
England
We work with Discover Adventure to offer a wide range of exciting overseas challenges for you to take part in for Canine Partners.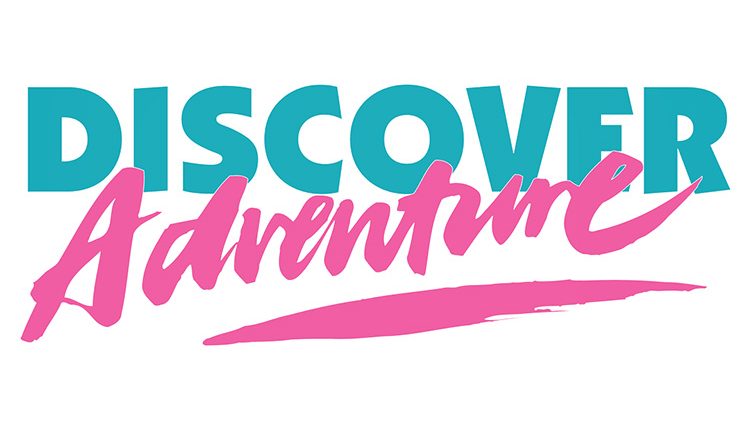 How about trekking to Machu Picchu, climbing Mount Kilimanjaro or cycling from London to Paris?
Discover Adventure offers you the opportunity to take part in all of these challenges and lots more!
Visit discoveradventure.com for more information or let us know what you fancy doing!
Contact us
Register your interest or ask us a question