Cissbury Enterprises presents Andrew Robson Charity Bridge Day
Findon
Thursday 9 March 2017
Cissbury Enterprises are hosting a Charity Bridge Day with Bridge legend Andrew Robson to raise much needed funds.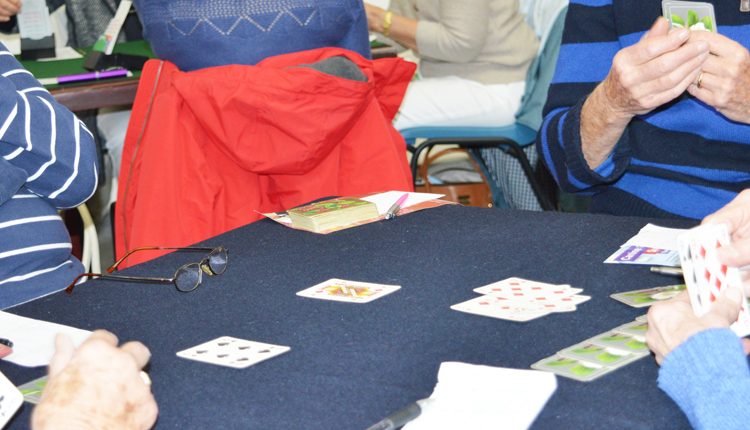 Cissbury Enterprises are hosting a Charity Bridge Day in aid of Canine Partners at Cissbury Barns in Nepcote. Special guest Andrew Robson will be in attendance.
Andrew Robson is widely regarded as one of the finest Bridge players in the world today – and is renowned for his ability to teach the game as well. When not playing for his Club, or for England, he attends many Charity functions and leads Master Classes.
So why not come along and play, or learn from the master?
The day is designed for social bridge players and is intended to be enjoyable and instructive. All tuition materials will be provided, including cards.
Tickets are £200 for a table of 4. To book, please contact Etta Wyatt using the details below.
Date: Thursday 9 March 2017
Time: 10am arrival, 3:30pm finish
Location: Cissbury Barns, Nepcote, Findon, BN14 0SR
Contact name: Etta
Contact number: 07778619618
Contact email: etta.wyatt@cissbury.com
Interested?
Register your interest or ask a question