Canine Partners at RHS Chatsworth Flower Show
England
Wednesday 7 June 2017
Find us at the prestigious RHS Chatsworth Flower Show between 7-11 June 2017.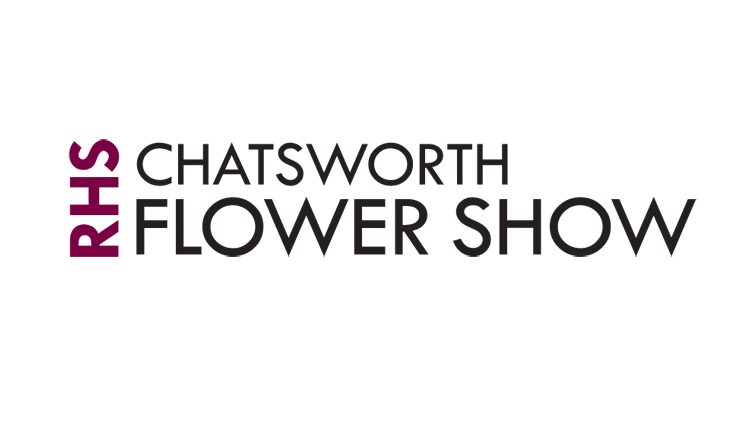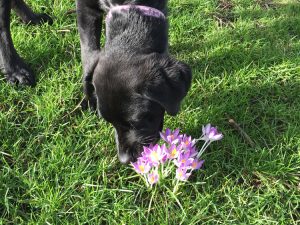 We are pleased to announce that we will be attending the RHS Chatsworth Flower Show which takes place from 7-11 June at the stunning Chatsworth House in the Peak District.
You can find us at the plant crèche and cloakroom for the duration of the event, with all proceeds of the £2 suggested donation going towards transforming the lives of people with disabilities.
The theme for the event is 'Design Revolutionaries', celebrating creativity and innovation in garden design. View beautiful gardens across the 1,000-acre parkland of the Chatsworth Estate, as well as making the most of the fantastic selection of design-led products and high quality plants that will be available to buy.
Visit the RHS website to find out more about the event and where to buy tickets: https://www.rhs.org.uk/shows-events/rhs-chatsworth-flower-show

Date: Wednesday 7 – Sunday 11 June 2017 (Please note that the Wednesday is for RHS members only)
Time: Wednesday – Saturday 10am – 6.30pm, Sunday 10am – 5pm
Location: Chatsworth, Bakewell, Derbyshire, DE45 1PP
Ticket information: Booked through RHS