Canine Partners Midlands Centre BBQ & Dog Show – celebrating 30 years!
Osgathorpe
Saturday 4 July 2020
Join us for our annual Midlands Training Centre BBQ and Dog Show, and help us to celebrate 30 years of providing amazing assistance dogs to help transform the lives of people with physical disabilities.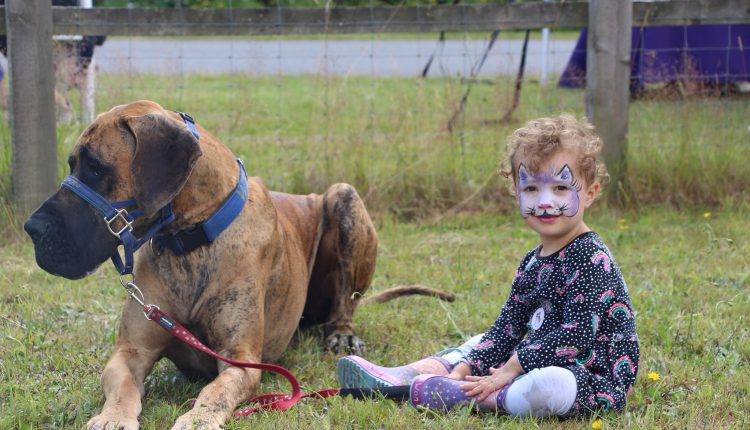 Gather your friends and family for a fun day out, including a pet dog show, BBQ and refreshments, treasure hunts, crafts and colouring for the kids, and of course a Canine Partners demonstration to see our amazing dogs in action.
The dog show will include 6 classes: most handsome chap, loveliest lady, best rescue, best ears, child's best friend, waggiest tail and the ultimate prize of best in show!
Date: Saturday 4 July
Time: 11am – 4pm
Location: Canine Partners Midlands Centre, Ashby Road, Osgathorpe, Loughborough. LE12 9SR (Sat Nav: LE12 9TE)
Tickets: £2 per Adult, 50p per child, £2 entry per class for the fun pet dog show.
Contact number: 01530 225930
Contact email: fundraising@caninepartners.org.uk