Canine Partners Charity Bridge Day
Kirknewton
Thursday 12 March 2020
Join us for a day of bridge and catching up with friends.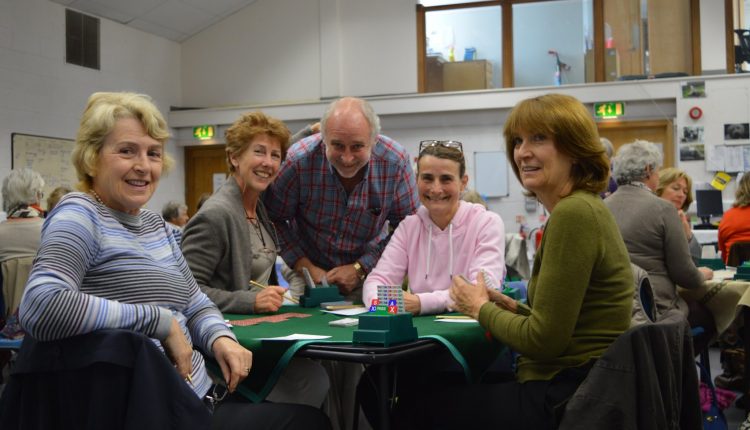 The Scottish Fundraising Committee of Canine Partners invite you to Lunch and Bridge at The Stables, at Kirknewton House.
Bridge will be played between 11am-1pm and 2pm-3pm, with lunch and a Canine Partners demonstration 1pm-2pm. Prizes will be presented at 3pm. Please bring your own table, cloth and cards – score cards will be provided.
Please note this event is advanced booking only, using the contact details below.
Date: Thursday 12 March
Time: 10:30am – 4pm.
Location: The Stables, Kirknewton House, Kirknewton, EH27 8DA
Contact number: 01530 225930
Contact email: fundraising@caninepartners.org.uk