Canine Partners at Arlington Bluebell Walk
Arlington
Sunday 16 May 2021
Bluebell Walk at Bates Green Farm in aid of Canine Partners.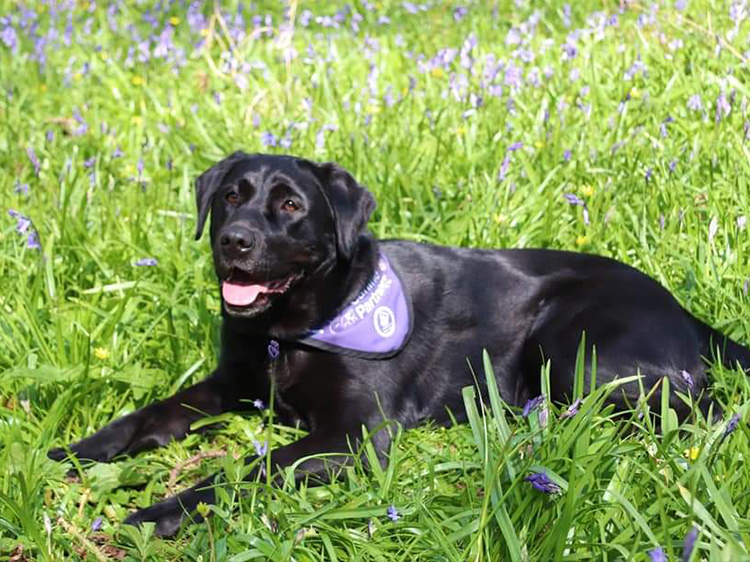 Join a dog-friendly walk through the bluebells in East Sussex and help raise funds for Canine Partners. The iconic Arlington Bluebell Walk will be open on Saturday 15 and Sunday 16 May 2021, and all proceeds will go to Canine Partners.
Please note: Pre-booking is essential. Please visit the website to book your slot: bluebellwalk.co.uk
The walk is Covid secure and is a one-way route around Beatons Wood. Please enter via Millennium Avenue and exit via the double gates by the farm buildings. The route is wheelchair-friendly.
Bates Green Garden will also be open for those who are booked to take part in the Bluebell Walk. There is an additional entry fee of £7 for adults and £3.50 for children aged between 6 and 16 years old. Payments must be contactless only.
Event date: Saturday 15 and Sunday 16 May 2021
Event time: 10am – 5pm (Last entry 4pm)
Ticket price: Adult £5 and children (6-16 years old) £2.50
Tickets: Pre-booking is essential. Please bluebellwalk.co.uk to book your slot
Contact number: 01323 485151
Contact email: john@bluebellwalk.co.uk