Leave a gift in your will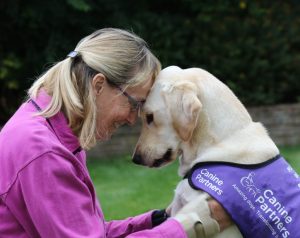 Leaving a gift in your will to Canine Partners will help us to continue training our amazing assistance dogs for years to come.
Your commitment to our long term future is so important. We are currently receiving more applications than ever before, and we know this demand will continue to grow.
Making or changing your will requires some consideration. We are aware that this is a sensitive and personal matter and undoubtedly your family and friends will be your first priority. But if you are able to remember Canine Partners, we can assure you that it will make a huge difference to those on our waiting list, as well as those already partnered with an amazing assistance dog.
We always advise that you see a solicitor to help you draw up, or amend, your will. However if you would like to speak with us to find out how your gift can help us, or to request an information pack, please get in touch.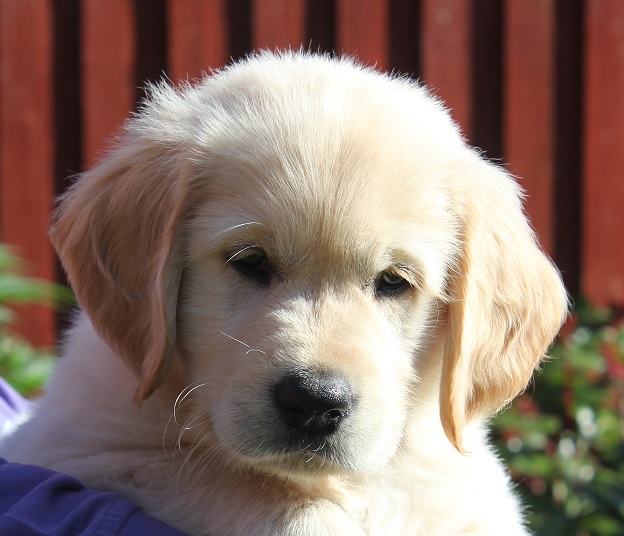 We are able to fund the full training and partnership of canine partner Sandy thanks to a legacy left to Canine Partners in 2015.
I'm Sandy and I was named after a gift left in someone's Will
For more information please get in touch
Contact us with any questions.