Thatchers Foundation supports Canine Partners in Somerset
Posted 7 months ago in the A big thank you, Corporate supporters categories
The Thatchers Foundation, established in 2016 by the Thatchers Cider family to provide benefit to local Somerset causes, has supported Canine Partners with funding for the ongoing care the charity provides to a Somerset resident and her assistance dog.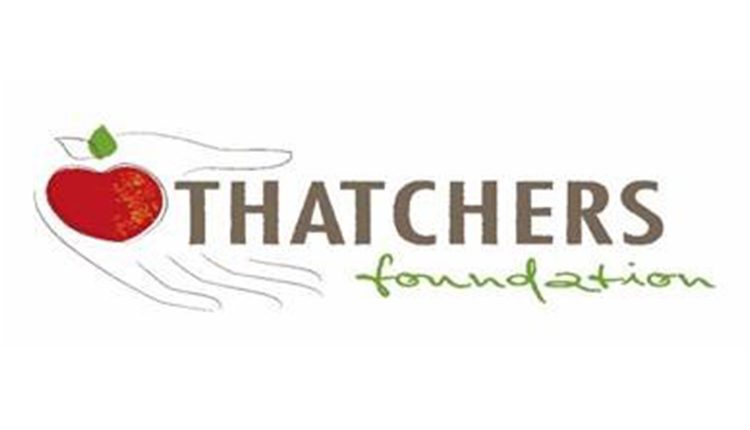 Canine Partners has several beneficiaries in the South West and we were delighted to receive this commitment from the Thatchers Foundation. It will provide continued training, advice and round-the-clock telephone support for the coming five years for one of our Somerset beneficiaries. Having this funding secured will help us to carry out this vital work and to continue to work towards re-opening our waiting list to new applicants.
Each partnership created by Canine Partners is supported for its full working lifetime and when our wonderful assistance dogs are nearing retirement, we work closely with our beneficiaries to provide a successor dog if they wish to have one.
The charity relies on donations and gifts to carry out its work around the UK and we are extremely grateful for this most generous multi-year funding from the Thatchers Foundation.
Help transform more lives