Pets Corner raise over £8,000 for Canine Partners
Posted 1 year ago in the A big thank you, Corporate supporters categories
We are pleased to announce the fantastic results of the first Pets Corner Christmas Campaign for Canine Partners.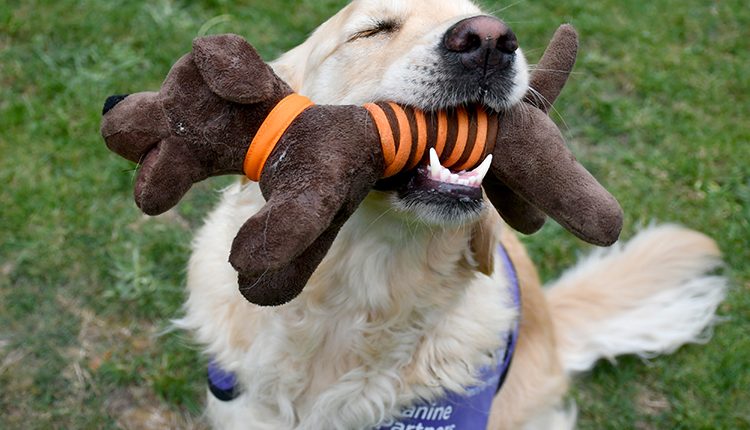 In-store and online customers donated a fantastic £4,187.85 by adding 30p to their purchases in a two week period in December 2020.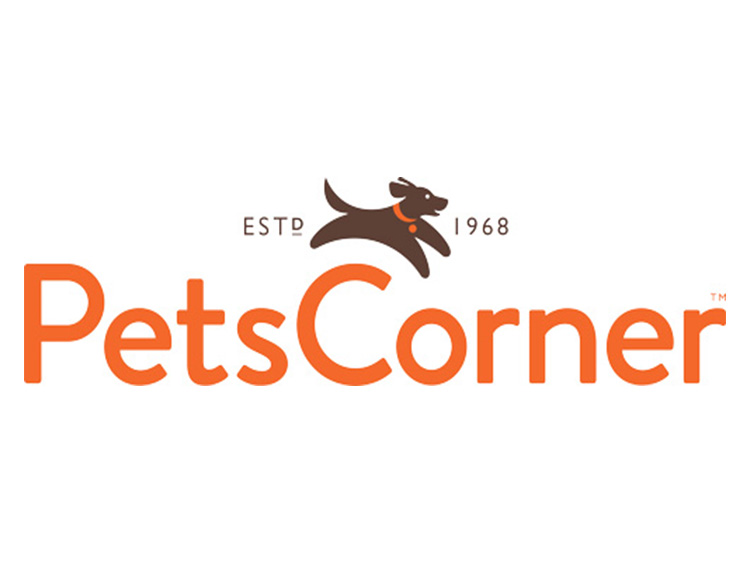 Pets Corner's Managing Director Dean Richmond has also matched all the customer donations bringing the total donation to an amazing £8,375.
Dean Richmond said: "We are very thankful to our customers and staff for their support with our Christmas campaign, and I am delighted to be matching the donations to support Canine Partners, who continue to provide life-changing assistance to those in need during these difficult times."
Canine Partners would like to say a massive thank you to everyone who supported the Pets Corner Christmas campaign. Your contribution will make a big difference during these difficult times.
Overall in 2020 Pets Corner raised an incredible £20,994.62 for Canine Partners. All donations help us to train and support assistance dogs throughout their lifetime, so they can provide life-changing support to adults with physical disabilities across the UK.
A corporate charity partnership with Canine Partners is an amazing way to make a lasting difference to the lives of people with physical disabilities. Find out more here.
Help transform more lives