Pets at Home donates range of products
Posted 8 years ago in the A big thank you, Corporate supporters categories
Pet retailer Pets at Home is supporting Canine Partners with an amazing donation of £30,000 worth of products.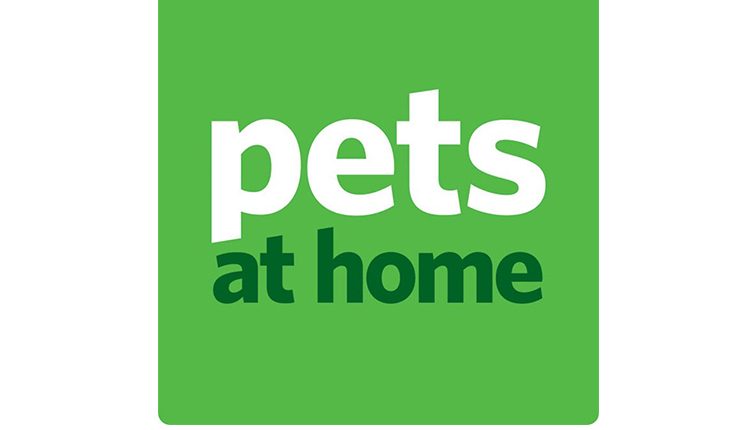 The nationwide retail chain has kindly donated dog beds, toys, bowls, collars, leads and much more which will benefit our assistance dogs in our 25th anniversary year.
Cat Harvey, Trusts and Corporate Manager, said: "We are extremely grateful to Pets at Home for their support as one of the chosen charities to benefit from the Pets at Home VIP Club Lifelines. They have donated £30,000 worth of products to us which will make a huge difference to all aspects of our work training our amazing dogs for people with disabilities.
"This will save us a huge amount of money and enable us to have these packaged products readily available for all stages of our dogs' training."
For further information about Pets at Home visit www.petsathome.com.
Help transform more lives