National Express creates Canine Partners coach
Posted 7 years ago in the A big thank you, Corporate supporters categories
National Express chose us as their innovative charity partnership, with a commitment to support our partners.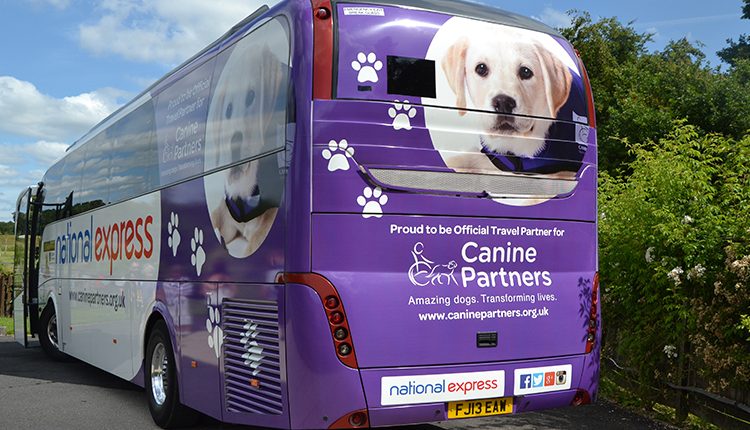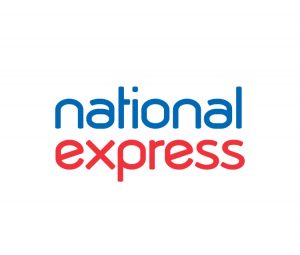 Under the partnership, National Express has liveried one of their coaches with Canine Partners branding and road-users up and down the country can see the amazing purple coach on motorways telling all about our amazing dogs.
In addition to this, kind-hearted National Express customers are given the option to donate £1 when they book a ticket online. This has raised over £16,000 pounds so far.
Jenny Moir, Head of Communications at Canine Partners, said: "We can't thank the kind-hearted National Express customers enough for opting to donate £1 when they booked a ticket online.
"Every contribution made will help transform the lives of more people with physical disabilities through allowing us to train more of our amazing assistance dogs."
For further information about National Express visit www.nationalexpress.com.
Help transform more lives