Foresters Friendly Society choose us!
Posted 5 years ago in the Corporate supporters category
Foresters Friendly Society, the Southampton-based member-owned mutual society, chose Canine Partners for the Society's Annual President's Appeal in 2017. The legacy of the over £70k raised has been phenomenal with working assistance dog Forester sponsored for life, the sponsorship of four further puppies and a £20k donation towards the new kennels at our Midlands Centre.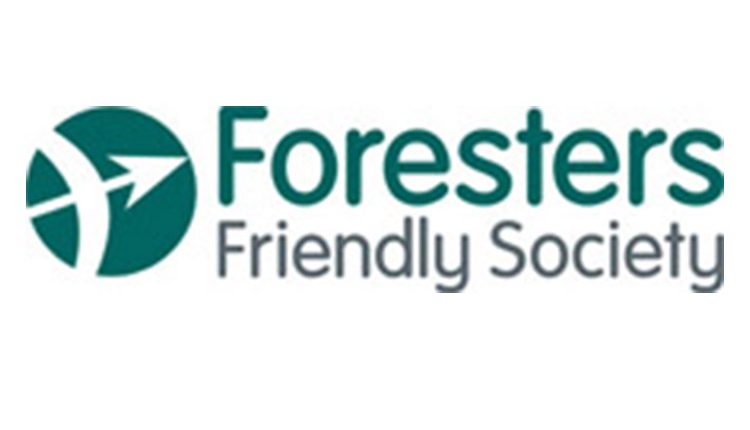 Help transform more lives