Foresters Friendly Society choose us!
Posted 4 years ago in the Corporate supporters category
We're proud to announce that Foresters Friendly Society, the Southampton-based member-owned mutual society, have chosen our charity for the Society's annual President's Appeal.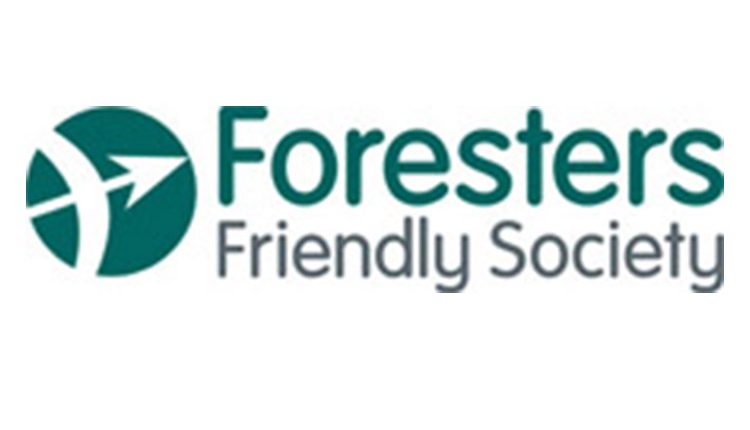 Each year members of the Society raise money through the Foresters branch network which organises fundraising events and other initiatives to support the annual Appeal.
The new President of Foresters Friendly Society, Glyn Carpenter said: "Canine Partners is a wonderful charity that really does a lot of great work to help those with disabilities with day to day tasks that would otherwise have been extremely difficult. The notion of partnerships and mutuality is one that's extremely important to me and to the members of Foresters Friendly Society, so it's fantastic to be working with an organisation that also embodies those values."
We're excited for the year ahead. Watch this space for all the exciting fundraising efforts that come out of our amazing partnership.
Help transform more lives