Canine Partners on ITV's The Pet Show
Posted 6 months ago
Did you catch our partnership Majid and Oxford on ITV's The Pet Show? Find the catch up link and read more about their story.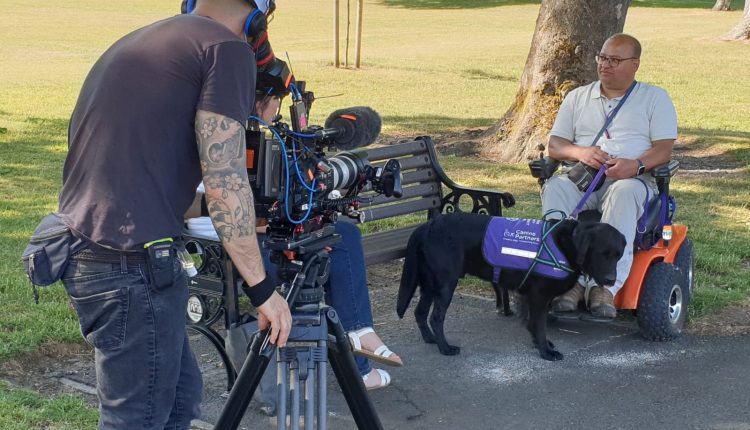 Thank you to everyone who watched Canine Partners on ITV's The Pet Show on Sunday 21 November.

Did you miss the show?
Not to worry! You can catch up on the ITV Hub by following this link: www.itv.com/hub/the-pet-show
Presented by Dermot O'Leary and Joanna Page, The Pet Show showcases amazing pets and heart-warming stories, including that of our very own Majid and his canine partner, Oxford.
Meet Majid and Oxford
Appearing on The Pet Show was Majid, who was partnered with canine partner Oxford in 2016. Majid's appearance on the show highlighted the many ways that Oxford has transformed his life, helping him with a variety of everyday tasks such as collecting the mail and opening the front door.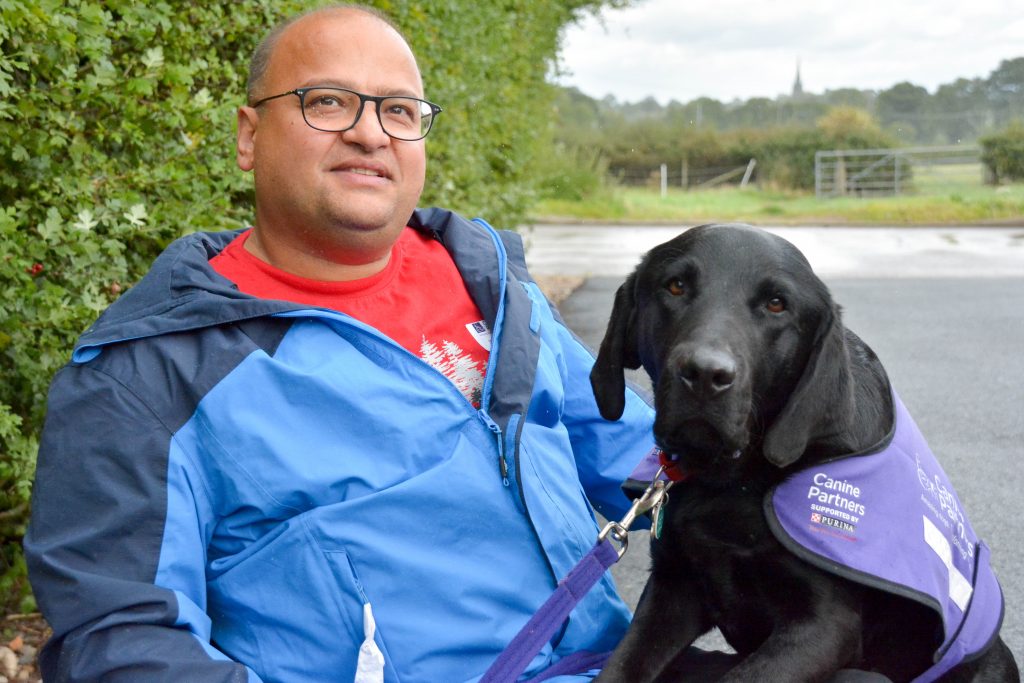 "I can't remember my life before Oxford. He's changed my life for the better." Said Majid. "It's like being the complete package; me and Oxford. I am much more confident with him by my side and I feel whole again."
You can read more about Majid and Oxford's incredible story here.
Help us transform more lives
We rely on donations from our supporters in order to continue to train more of our remarkable assistance dogs. It costs £30,000 from puppy selection to dog retirement for every partnership, and with your support, we can continue to train and place more canine partners who will go on to ensure that a disabled person is able to live their life to the full.
Help us create more incredible partnerships like Majid and Oxford today.
Help transform more lives