30 amazing dogs for 30 life-transforming years
Posted 6 months ago in the Events category
This #InternationalAssistanceDogWeek we are bringing you 30 of our amazing dogs to celebrate 30 life-transforming years!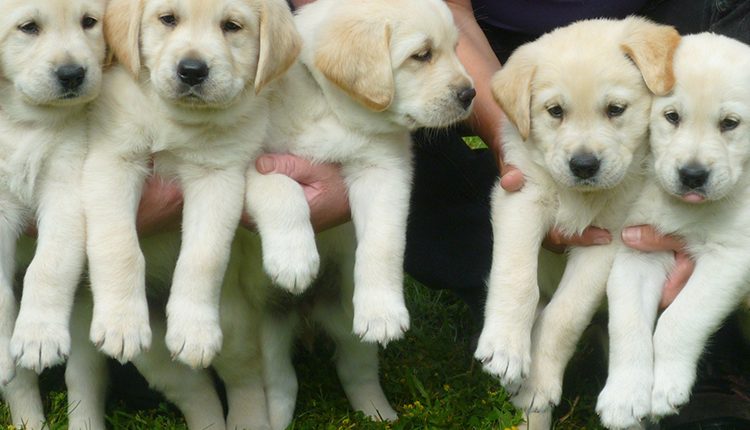 To celebrate #InternationalAssistanceDogWeek and our 30th anniversary year, we have put together a video of 30 dogs for you to enjoy. From tiny puppies to canine partner mums, and dogs in training to fully trained canine partners – they are all in the video below!
We have been training life-transforming dogs for 30 years and since 1990 we have placed over 895 canine partners with people living with physical disabilities across the UK.
Donate today to help protect our future.
Help transform more lives