The Big Give Christmas Challenge is back for 2021

The Big Give Christmas Challenge 2021 is now live!
From midday on Tuesday 30 November to midday on Tuesday 7 December, we are asking for your help to raise £100,000. Donate now and your money will be DOUBLED when you donate via The Big Give Christmas Challenge.
What is The Big Give Christmas Challenge?
For one week only, any donations made online via The Big Give will be DOUBLED until we reach our fundraising target of £100,000.
This means your generosity will make an even bigger difference to the lives of disabled people, by matching them with a life-changing assistance dog.
Angela and Canine Partner, Wilko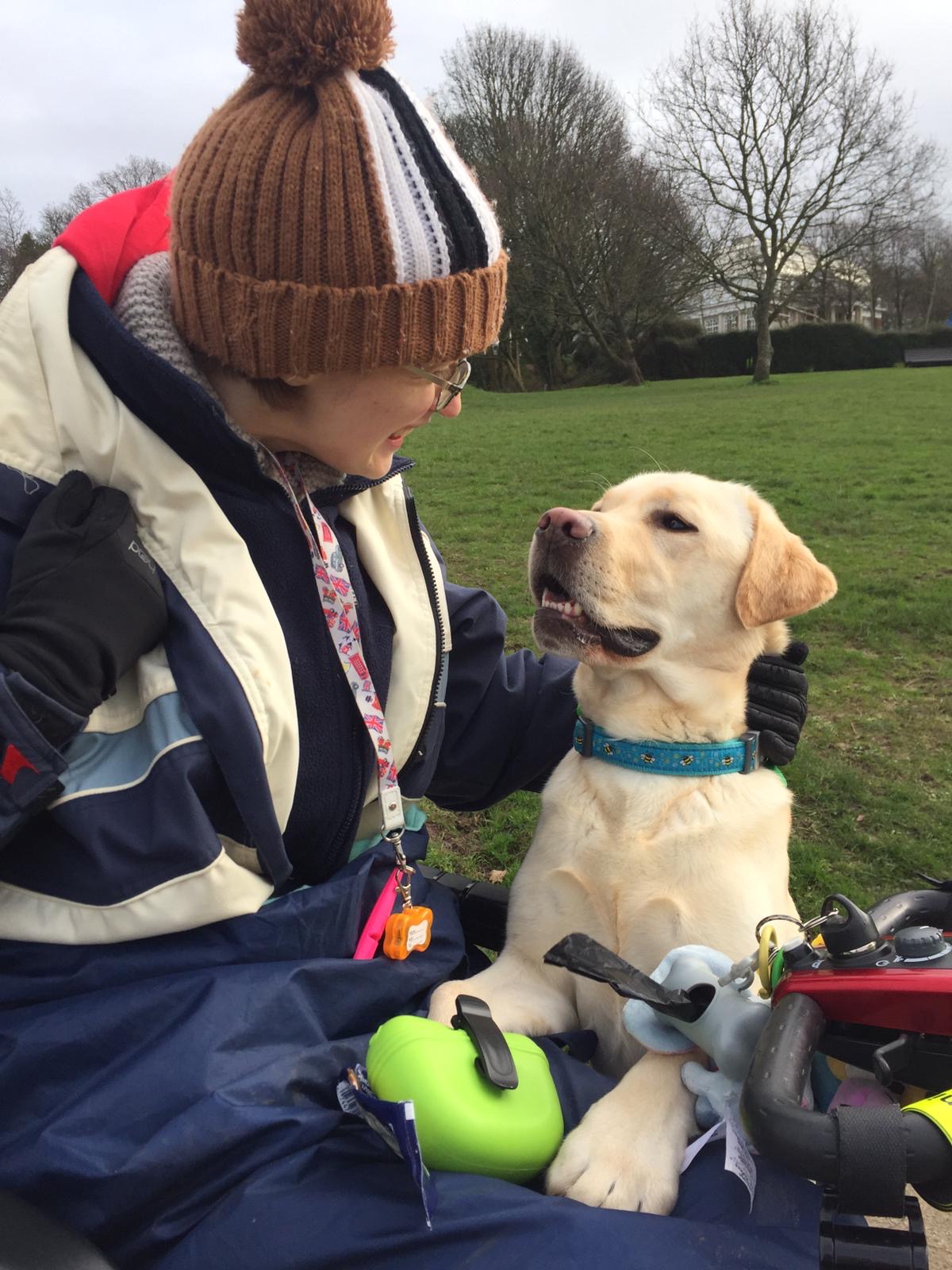 "Every day with you is filled with joy. In what has been another tough year, you have been at my side through it all. Whether opening doors as we head to medical appointments or waiting by my bed as I wake up from surgery, you are that calm, sweet and furry presence that reminds me that everything is going to be okay. Thank you for being the very best boy."
Angela, who was partnered with canine partner Wilko in 2019
Please note: Donations must be made through The Big Give's website in order to be doubled in value – we will share the link when the campaign goes live.
Donations made through our website donation page or through Facebook or other websites will not count towards The Big Give Christmas challenge.
Thank you for supporting Canine Partners through The Big Give Christmas Challenge 2021