How to update your Will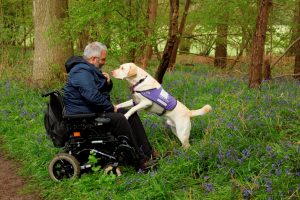 If you already have made a Will and simply wish to update it, please contact our legacies team to receive a codicil form that can be added to your Will.
You can reach us on 01730 716026, by emailing legacies@caninepartners.org.uk or by filling in the enquiry form below.
If you are yet to make a Will, we would recommend contacting a solicitor first as they can advise you on your specific circumstances and talk you through any questions you might have.
For more information about leaving a gift in your Will please get in touch
Our legacies team are on hand to answer any queries you may have.