Fundraising Toolkit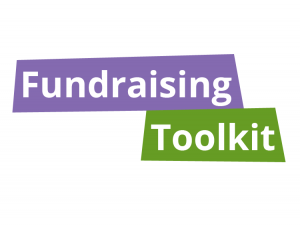 Welcome to the Canine Partners Fundraising Toolkit, where you will find lots of amazing, inspirational ideas and our latest materials to help you raise funds and spread the word about the work we do – and why we do it!
Below you will find lots of fundraising ideas and inspiration and all the online resources you need to start you on your fundraising journey.
We will keep this page updated regularly to ensure that you have the things you need when out and about fundraising and raising awareness for us.
All of our resources are provided in a PDF format.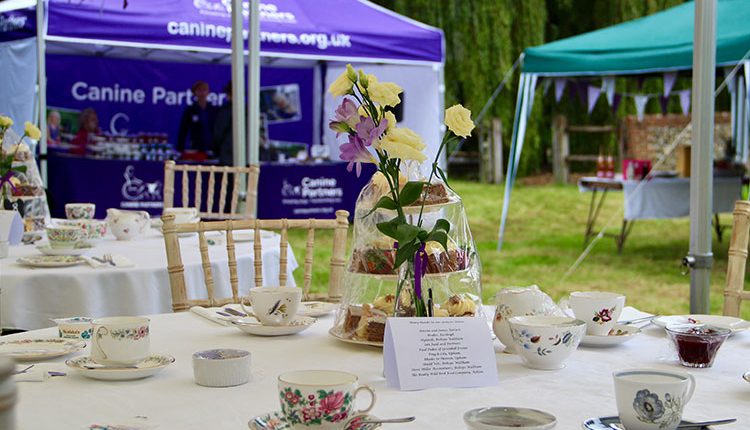 We have some new exciting fundraising ideas that you can do online or at home.... read more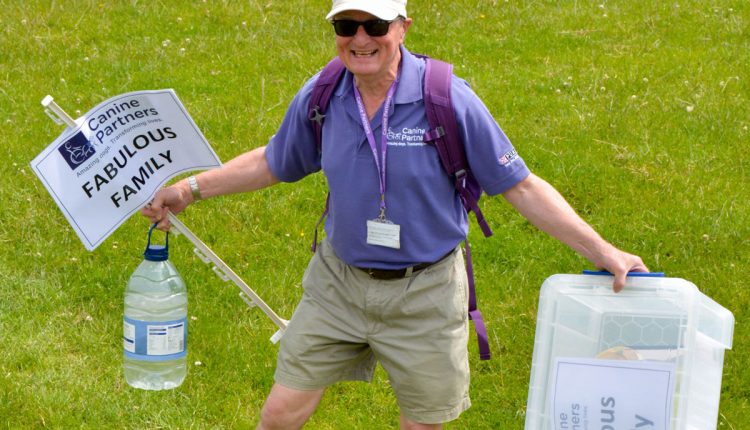 Here you can download some of our general fundraising resources including how to pay in your money and Charity information.... read more
Have an idea of a resource we can add?